The 1000mw green laser is closer to the lightsaber because of its extremely powerful high output power! Its chassis is different from our other models: a push button is present on the back of the handle which could keep 1w green laser flashlight working without having to hold the button. The set is all steel and exudes great strength. The green laser pen 1 watt is also widely used in many outdoor activities and astronomical research, such as Mountain Climbing, Picnic, and you can use it to make a fire, driving beast, guidance direction and so on, everything what you imagine, its beam is visible especially at night, irradiated on some objects is particularly beautiful. You can take one to try its useful function!
1000mW Laser Pointer Application :
* 1W laser pointer flashlight for outdoor adventure, which send a bright distress signal to lead road where you want to go
* Good tool for pointing out the faraway target and sending out the SOS signal, making your travel more safe
* The laser beam light is extreme suitable to use at night, which can point out the clearly right position of the star you are looking
* 1000mw green burning laser pointer is best guide equipment for the climbers and people in mountainous areas
* This 1 watt laser is recommended that outside and is ideal for astronomical use, its beam is visible especially at night
* Green lazer can measure you the accurate position of the building in the faraway distance by avoiding going close to the dangerous field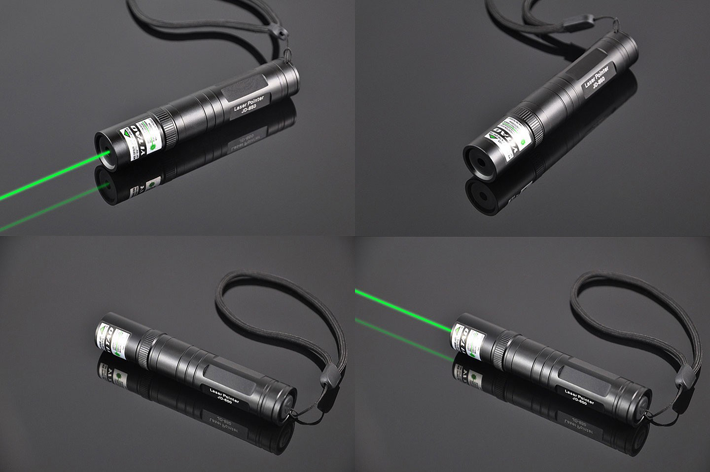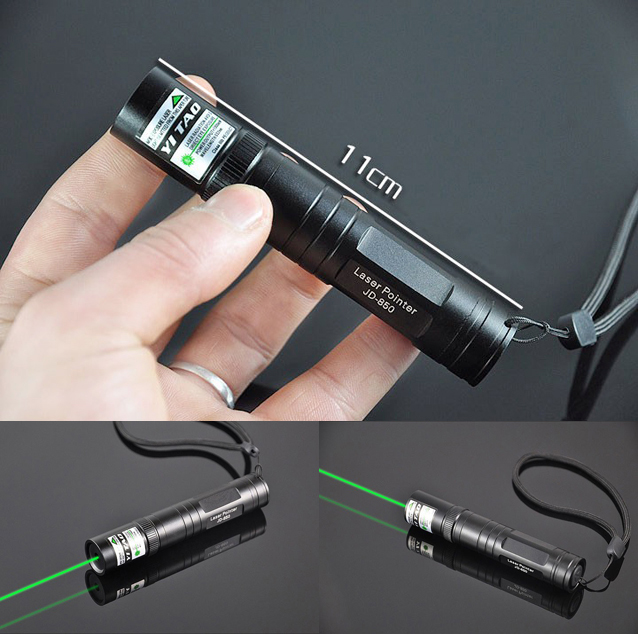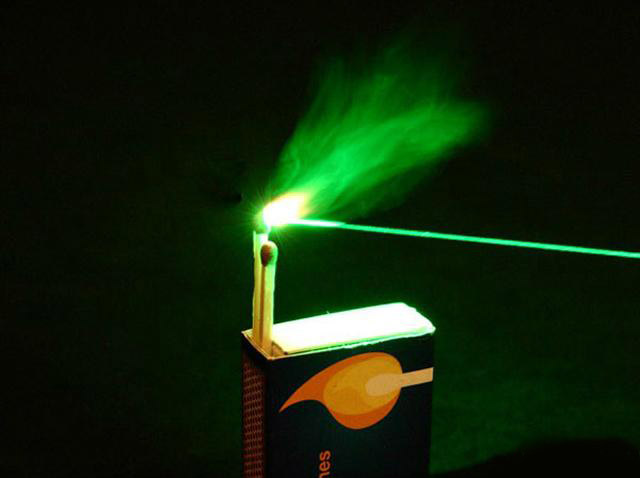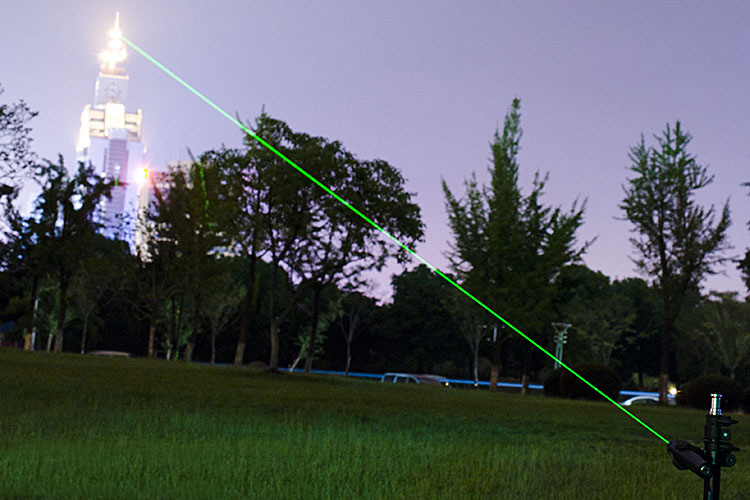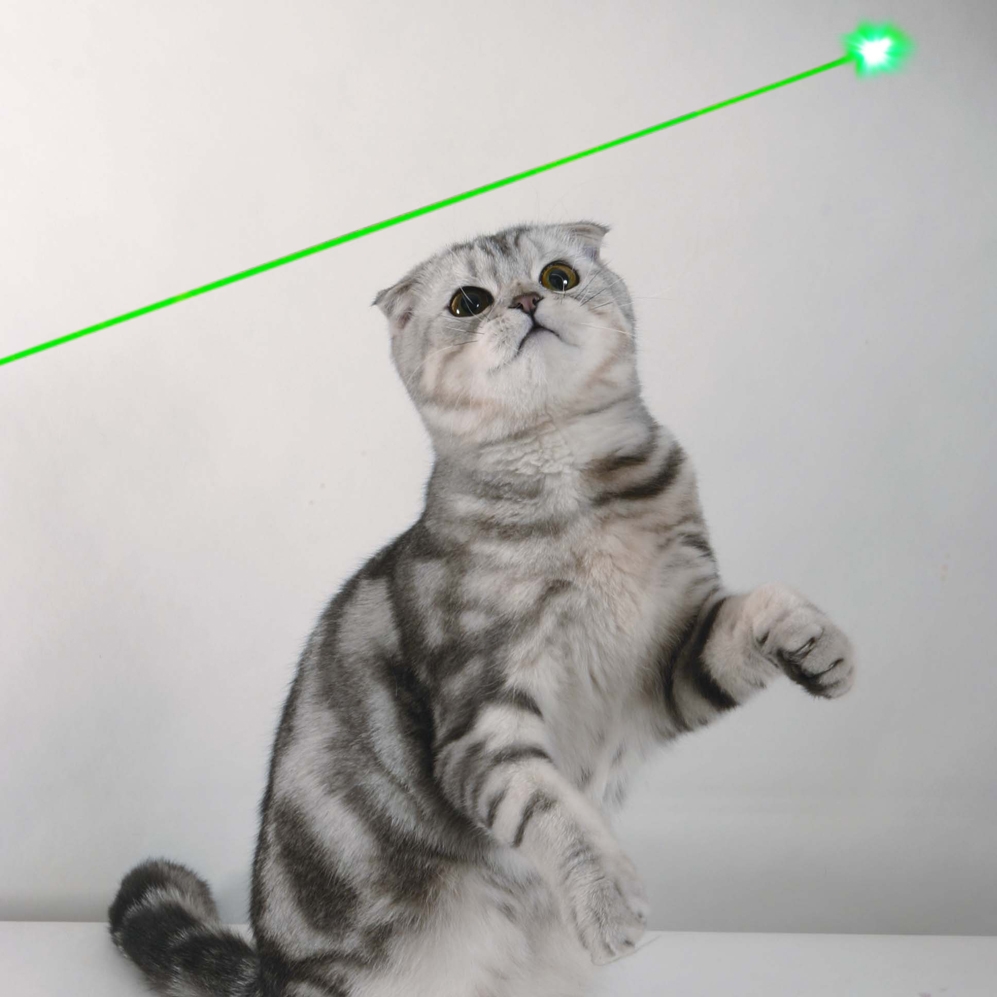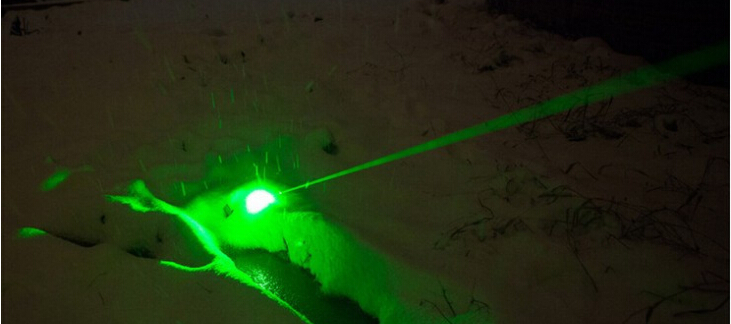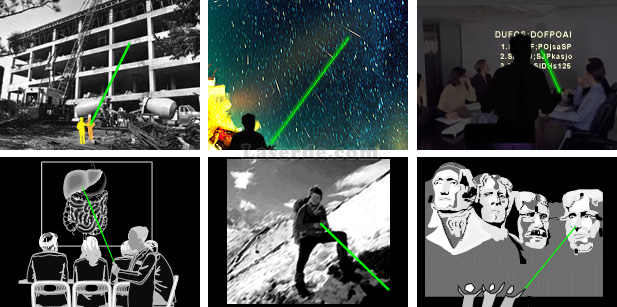 Whats in the box?
1x 1000mW Green Laser Pointer
1x 16340 Rechargeable Battery
1x Manuals
1x Charger
1x Safety Glasses
1x High-grade Aluminum Box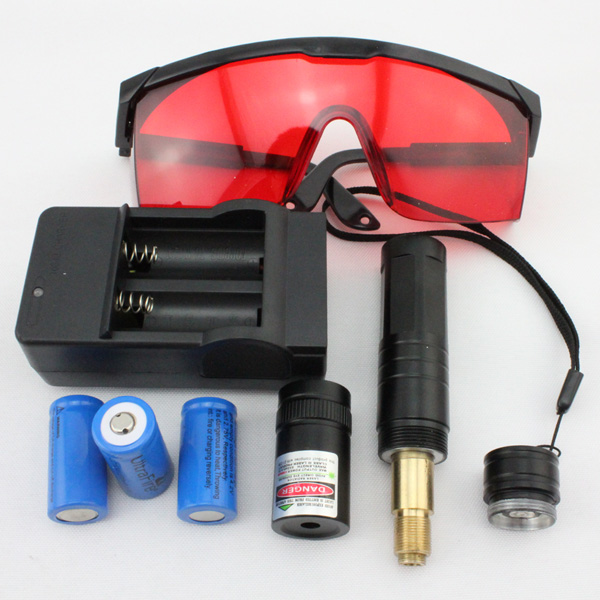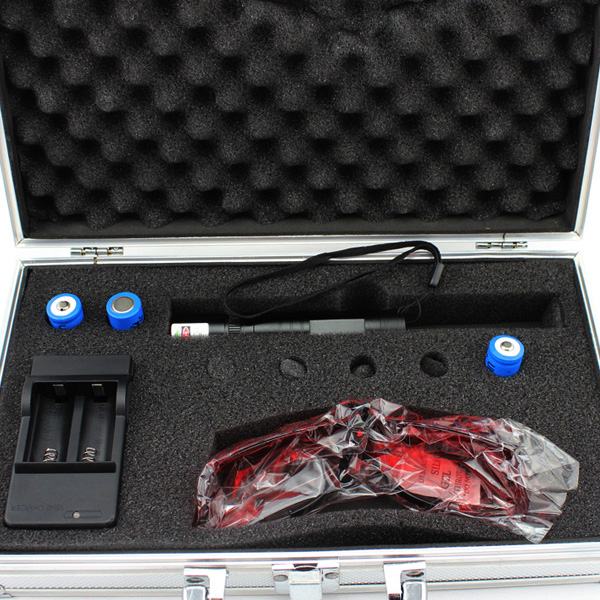 1W Green Laser Specifications :
* Class: IV
* Output Power: 1000mW
* Laser Color: Green
* Wavelength: 532nm
* Laser Type: Single Point
* Beam Pattern: Continuous Wave
* Focus: Adjustable
* Size: 25mm x 110mm
* Weight: 200g
* Material: Aviation Aluminum
* Laser Finish: Rubber Paint
* Switch: Push Button Constant On/Off
* Laser Range: 3000-5000 Meters
* Power Supply: 1*16340 Battery
* Battery Lifetime: 30-120mins
* Expected Lifetime: 5,000 Hours
* Warranty: 12 Months
* Working Current: 3.7V @ 1A-2A
* Working Voltage: DC = 3.7V
* Working Temperature: 14°F ~ 86°F
* Storage Temperature: 14°F ~ 104°F
Note
1. Don't point laser pen at faces or eyes
2. Don't point laser beams at aircraft
3. Don't point 1000mw green laser at vehicles
4. Don't hold high power laser pointer on the skin
5. Don't point 1w lasers at animals for any reason
6. Don't give strong powerful laser pointers to children
7. Master the correct installation method of the battery(Please refer to the picture)
8. If you find a serious reduction in laser green pointer beam brightness, please pay attention to the battery charge or replace the battery
9. This section of the hand-held green pointer small size, strong power, taking into account the need for cooling, don't keep the laser flashlight on continuously for more than 30 seconds, or it will get burnt from inside easily, you can continue to use after a few minutes of rest