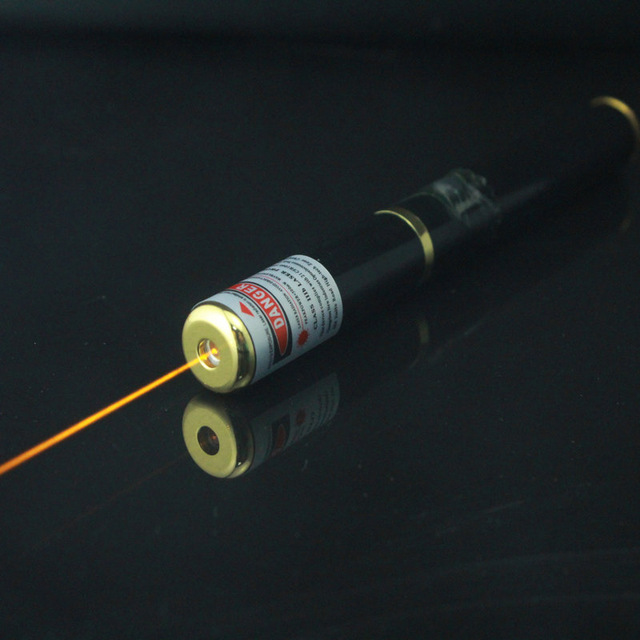 Yellow Laser Pointer 50mW 589nm Sopt Lasers Pen

SKU : HQ090001
Color : Yellow Laser Pointers
Power : 50mW Laser Pointer
Wavelength : 589nm Laser
Guarantee : Free Shipping

$ 699.99
Guarantee: When you buy laser pointers from everyonetobuy.com , we take care to ensure convenience, discount pricing, and quality. We guarantee a 30-day money back return policy, one year warranty! If you have any problem, please contact us in time.
Product Features
* Pen style, portable
* Well tested and high quality yellow 50mw laser pointer
* Clearly visible in the dark
* Fixed focus, continuous output
* Using long lifetime chip, more than 8000hours
Application Area:
* Teaching and Lectures
* Astronomy Enthusiasts
* Museums, Gallery guides
* Building field, Mining field
* Business Person, Conference Speaker
* Bars/KTV/Clubs/Concert Site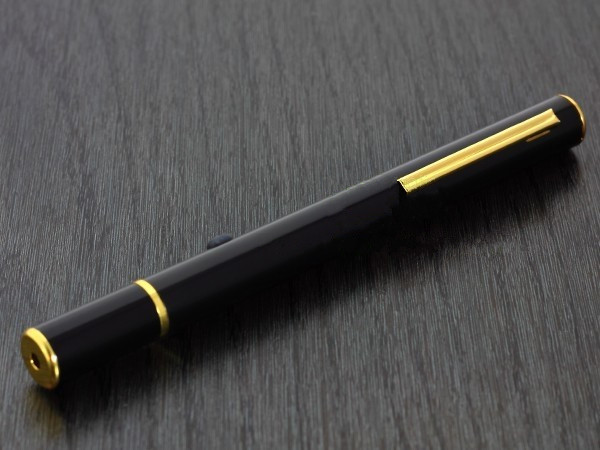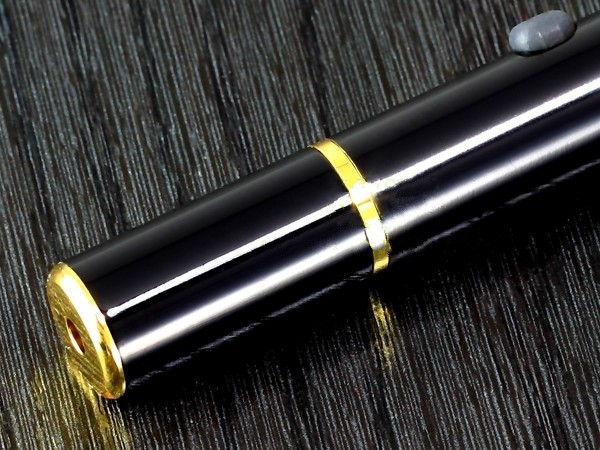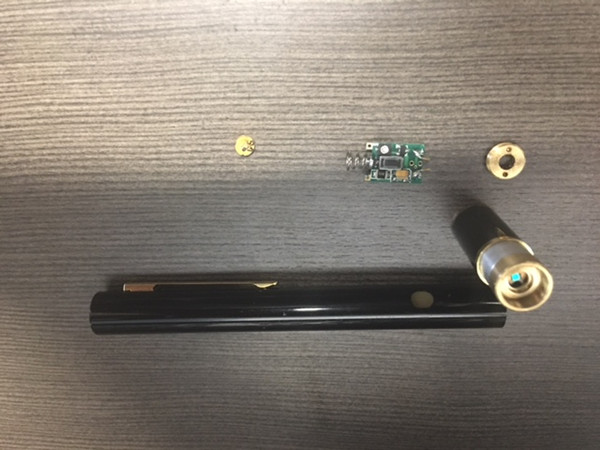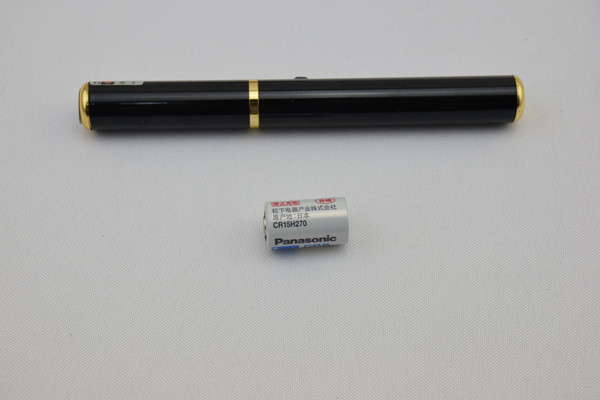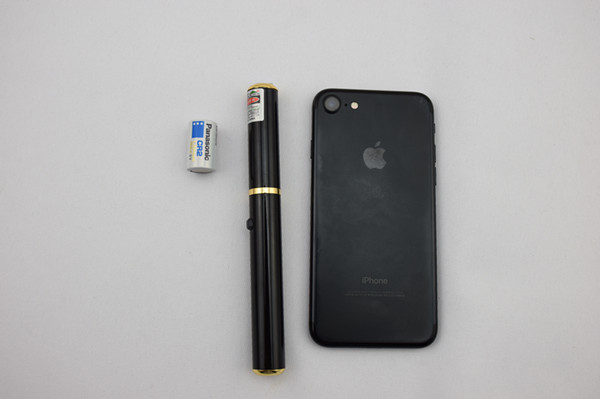 Specifications
* Class: IIIB
* Power: 50mW
* Laser Color: Yellow
* Wavelength: 589nm
* Beam Pattern: Continuous Wave
* Beam Divergence,Full Angle(mrad): Less than 1.5
* Beam Diameter at the Aperture(mm): 1.5
* Size: 16.5mm x 150mm
* Weight: 150g
* Material: Brass
* Laser Finish: Rubber Paint
* Switch: Push Button Constant On/Off
* Laser Range: 50-300 Meters
* Power Supply: 2x AAA Batteries
* Expected Lifetime: > 8,000 Hours 
* Warranty: 12 Months
* Working Voltage: DC = 3.0V
* Working Temperature: 14°F ~ 86°F
* Storage Temperature: 14°F ~ 104°F
Package List
* 1x 50mW Yellow Laser Pointer
* 2x AAA Batteries
* 1x Instructions
* 1x Package Box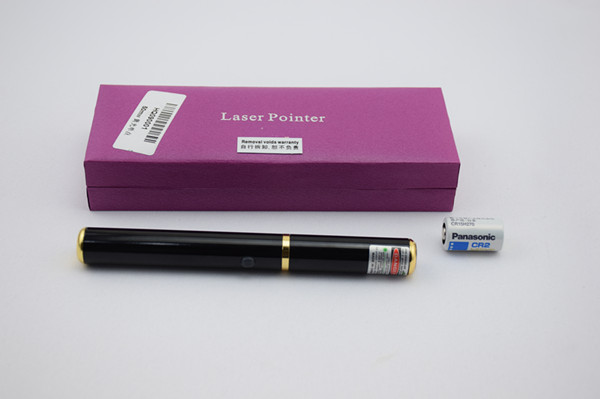 NOTE:
1. High quality red laser 50mw can cause irreversible damage to the eye and burn unprotected skin. Must not be pointed directly or indirectly at people or animals
2. Continuous laser light time suggested- not more than 30 seconds (especially in summer or high temperature environment), because overheating affects the laser life !