Feature:
1. Laser 10000mw strong powerful output power,and be used to light matches or cigarettes, burn paper,make a fire,driving beast in outdoor activities
2. Generate single - point, blue laser pointer beam that is clear, bright and full of energy,direction access to a range of more than 8,000 meters
3. Be made ​​of aluminum alloy material, solid and stable,you can be self-defense, break the glass and other emergency matters
4. Adjustable focus suits all kinds of need,it's very easy to control
5. Switch with tail touch settings, the use of more convenient and user friendly
6. If you need a laser pen with a more cool effect, you need to buy 4 laser head caps
7.Our products are the most authoritative and most regular,you can rest assured to buy someone

Specifications :
* Brand:HTPOW
* Class: IV
* Output Power: 10000mW
* Laser Color: Blue
* Wavelength: 450nm
* Beam Divergence: 1.5mRad
* Beam Shape: 2.0mm X 5mm
* Laser Style: Single - point
* Laser Pattern: Continuous Wave
* Size: 25.5mm x 140mm
* Weight: 700g
* Material: Aluminum Alloy
* Surface Treatment: Mil-Spec Type III hard anodized in Red
* Dimmable: Yes
* Zoomable: Yes
* Waterproof: Yes
* Switch: Push Button Constant On/Off
* Laser Range: 8,000-10,000 Meters
* Power Supply: 2*16340 Lithium-Ion Rechargeable Battery
* Battery Lifetime: 30-120mins
* Expected Lifetime: 5,000 Hours
* Preheating Time: None
* Warranty: 12 Months
* Working Current: 3.7V @ 1A-2A
* Working Voltage: DC = 3.7V
* Working Temperature: 14°F ~ 86°F
* Storage Temperature: 14°F ~ 104°F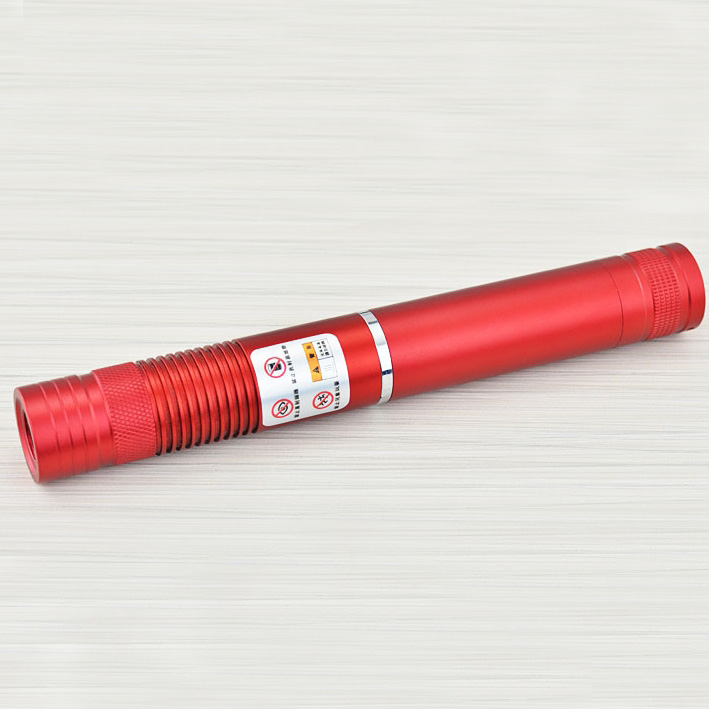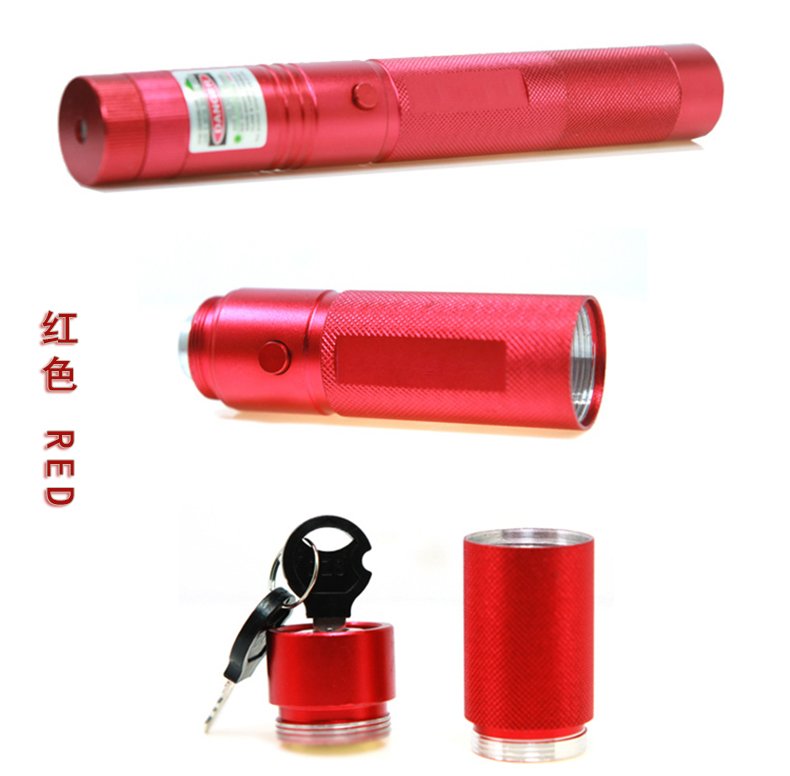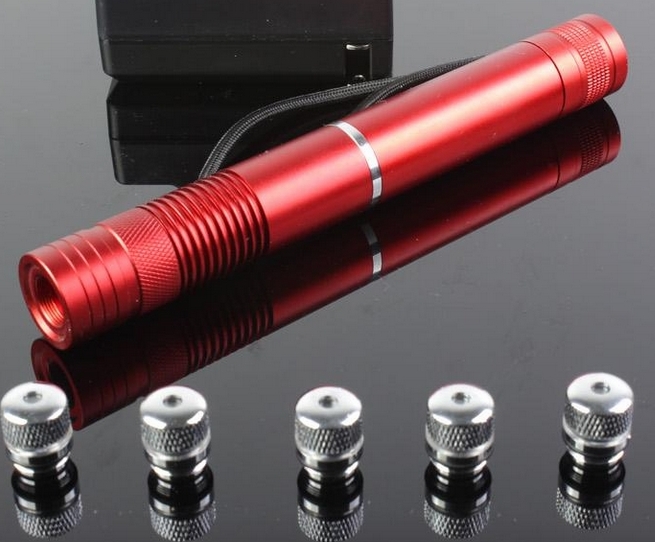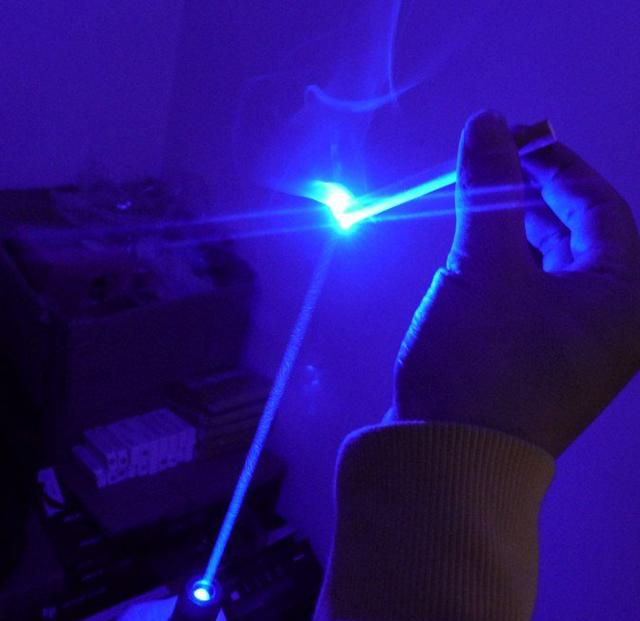 Package:
* 1 X 450nm 10000mW Blue Laser Pointer Flashlight
* 2 X 16340 Rechargeable Batteries
* 1 X Safety Goggles
* 1 X Charger
* 1 X Explosion-proof Aluminum Box
Tips:
1.Battery charging 1-2 hours, please do not charge for a long time,in order to avoid damage to the battery.
2.This section of the hand-held laser pointer small size,ultra powerful power,taking into account the need for cooling, don't keep the powerful blue laser pointer on continuously for more than 30 seconds, or it will get burnt from inside easily,you can continue to use after a few minutes of rest.
3.Master the correct installation method of the battery.(Please refer to the picture).
Note:
1.When not in use, please take out the battery and put military laser pointer in the place where the child is not easy to get.
2.If you find a serious reduction in powerful laser beam brightness, please pay attention to the battery charge or replace the battery.
3.Don't point burning laser pen at faces or eyes.
4.Don't point astronomy laser beams at aircraft
5.Don't point attacking laser beams at vehicles
6.Don't hold a high power blue laser beam on the skin
7.Don't point 10000mw lasers at animals for any reason
8.Don't give super strong laser pointers to children