Laser 300mW Features
1. 1000-1500m transmission distance
2. Generate a 532nm green laser beam that is clearly visible
3. Aviation aluminum meterial with plating surface, feels smooth and nice
4. 16340 rechargeable battery, that's convenient and can be repeatedly used
5. Adjustable focusing, could light matches instantaneously, and light matches(black matches) and black shopping bags
6. Green light as a classical laser source, the intensity of light is the 6 times of the red light, with high technology and reliable high-quality
7. The 300mw green laser pointer is straight cylinder, with floral pattern anti-slip lines on the surface, feels very cool.
Application
* Flashlight pointer green laser 300mw can be used in museums and all kinds of exhibitions
* Best guide for the climbers and people in mountainous areas, to point out the faraway target and sending out the SOS signal
* For outdoor adventure, distant targets and instructions sent out distress signals to let your travel be more happy, preferred equipment
* The beauty beam light is extreme suitable use at night, which can point out the very right position of the star you are looking
* This green 300mw laser can measure the accurate position of the building in the faraway distance by avoiding going close to the dangerous field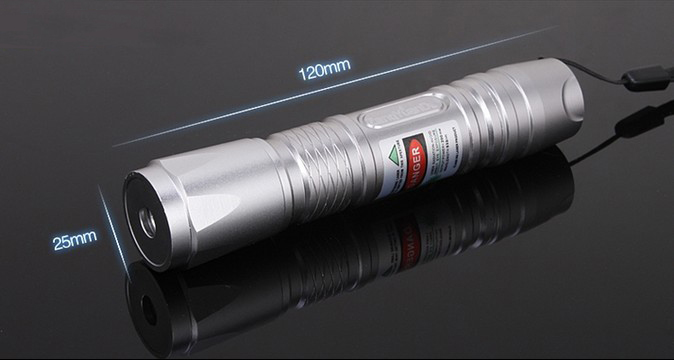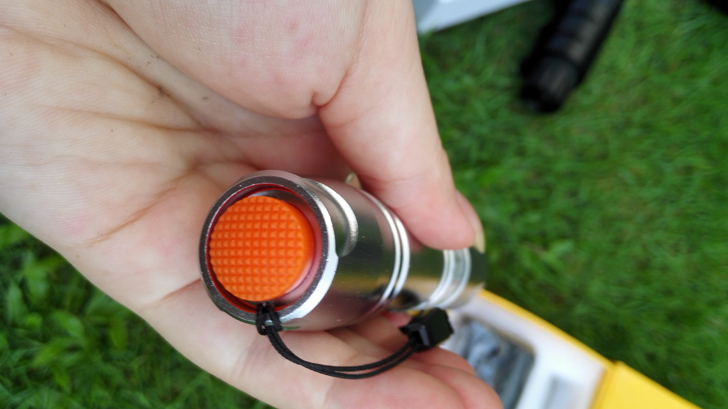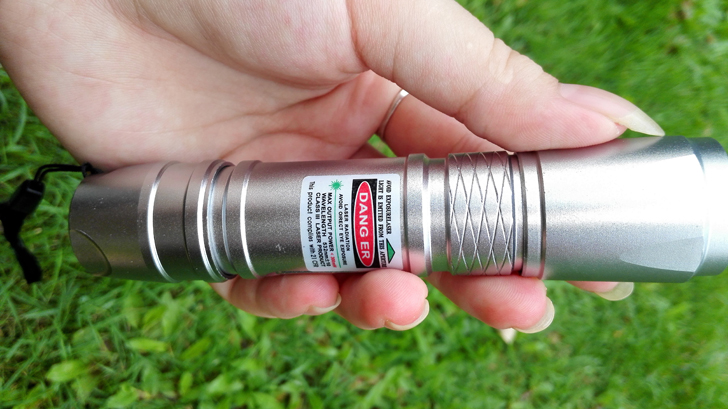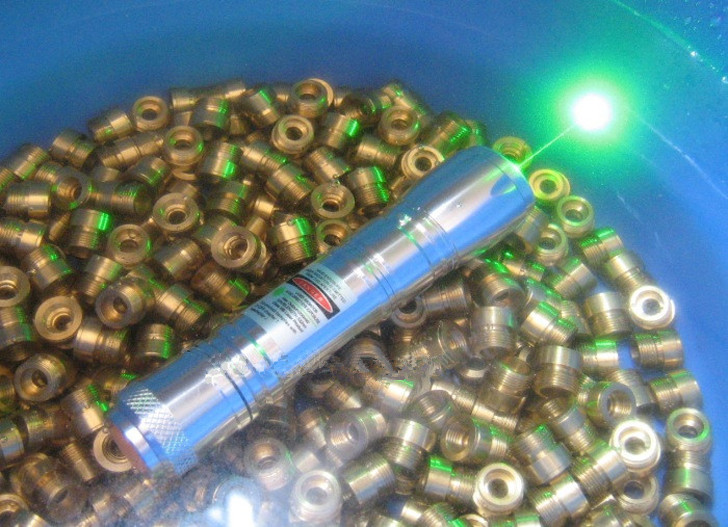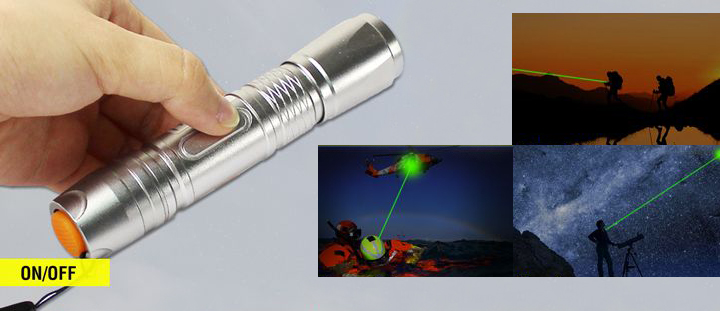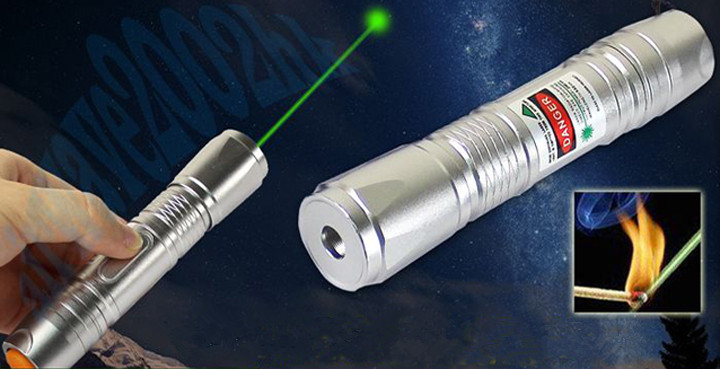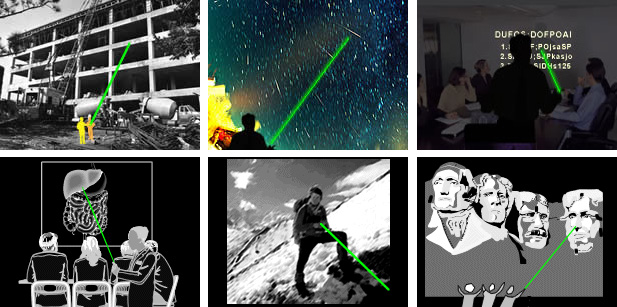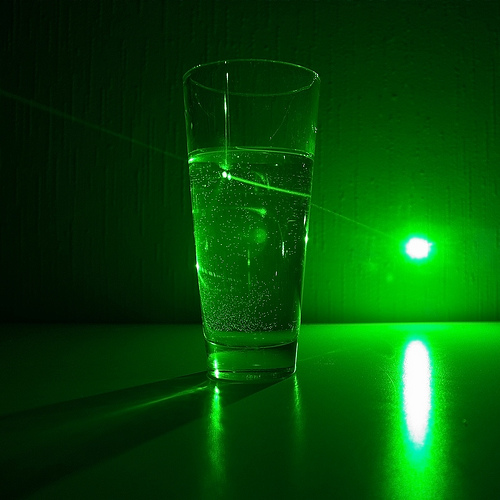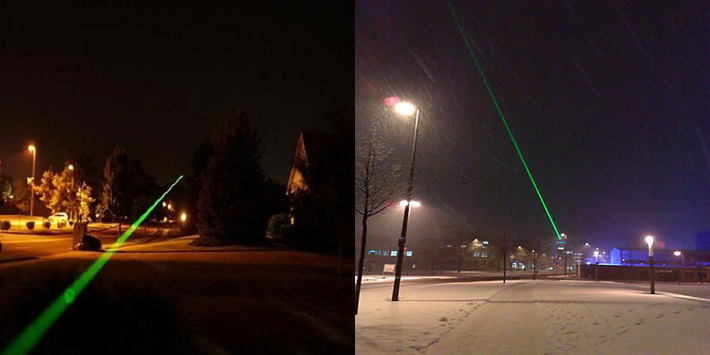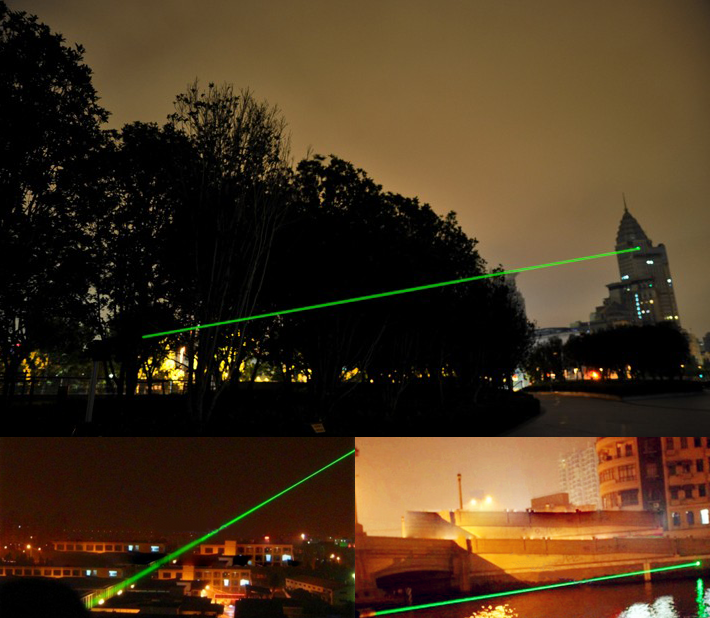 Whats included?
1x 300mW Green Laser Pointer
1x 16340 Rechargeable Battery
1x Charger
1x Manuals
1x Packing Box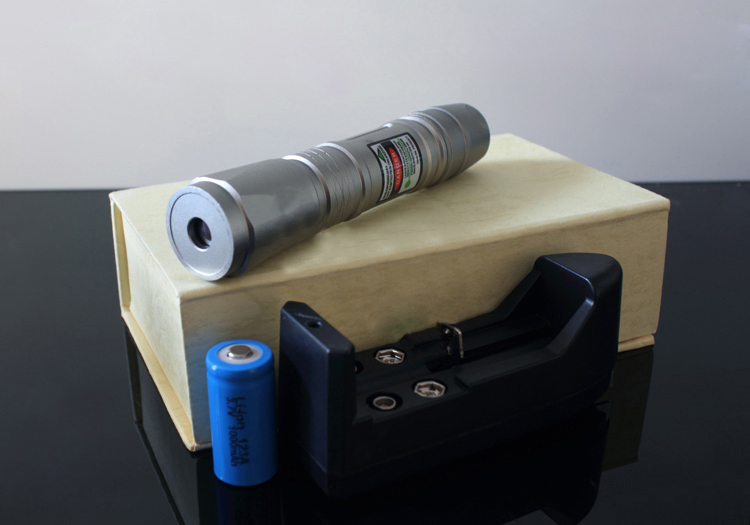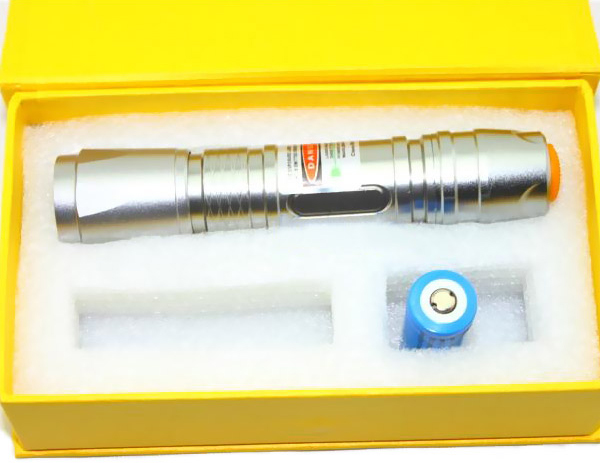 Specifications
| | |
| --- | --- |
| Power | 300mW |
| Class | 3B |
| Laser Color | Green |
| Wavelength | 532nm |
| Size | 25mm x 120mm |
| Weight | 200g |
| Material | Aviation Aluminum |
| Finish | Rubber Paint |
| Beam Divergence | 1.5mRad |
| Beam Shape | 2mm X 5mm |
| Switch | Push Button Constant On/Off |
| Modes | Continuous Wave |
| Beam Distance | 1,000m - 1,500m |
| Power Supply | 1*16340 Rechargeable Battery |
| Storage Temperature | 14°F ~ 104°F |
| Expected Lifetime | >5,000 hours |
| Warranty | 1 Year |
Note
1. Don't point laser pen at faces or eyes
2. Don't point lazer beams at aircraft
3. Don't point green laser at vehicles
4. Don't hold laser pointer on the skin
5. Don't point 300mw lasers at animals for any reason
6. Don't give burning laser pointers to children
7. Master the correct installation method of the battery(Please refer to the picture)
8. If you find a serious reduction in laser green pointer beam brightness, please pay attention to the battery charge or replace the battery