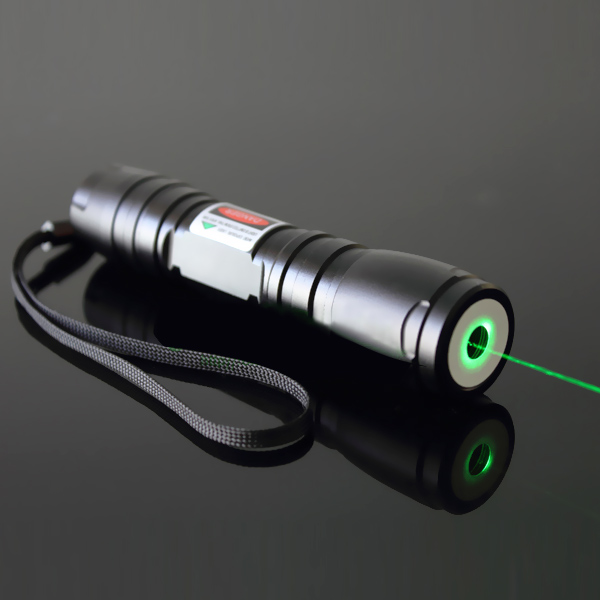 200mw adjustable green laser pointer flashlight burning match

Inventory status : Have in stock
color :green laser
size :25mmX122mm
The weight :1

129.31 $
Guarantee: When you buy laser pointers from everyonetobuy.com , we take care to ensure convenience, discount pricing, and quality. We guarantee a 30-day money back return policy, one year warranty! If you have any problem, please contact us in time.
200mw Green Laser Pointer Specification
Key Feature: green laser
Model Number: OX-G30B-1
Material: Harden aluminum
Switch: On-off switch
Battery: 16340 rechargeable battery
Wavelength(nm): 532nm
Start time: ≤ 3 seconds
Working voltage: DC3.7V
Dimension: ¢25mmX122mm
Output power(mW): 200mW laser buring match
Usage
1. Twist off the back cover of the Laser pointer flashlight green
2. Install the 16340 the battery correctly. And offer the back cover
3. Please take off the battery when you don't use it.
Advantages:
1. The powerful green laser pointer 200mw wiht aviation aluminum alloy manufacture is strong and durable
2. 16340 the battery, large capacity, easy obtainable, long duration
3. On/Off (ChangLiang) switch, small size which is easy to carry
4. Imported laser diode (LD) and accessories, increased service life, 8000 hours
5. The built-in laser module to improve the heat radiation, circuit boards designed giving good current protection.
Note:
1. The battery out fit law: green laser pen is positive (+ve) toward the inside.
2. Can cause irreversible damage to the eye and burn unprotected skin. Must not be pointed directly or indirectly at people or animals.
3. Continuous laser light time suggested- not more than 30 seconds (especially in summer or high temperature environment), because overheating affects the laser life!
4. Remove the batteries when not in use, keep out of reach of children!
5. When the spot become small,please replace battery in time.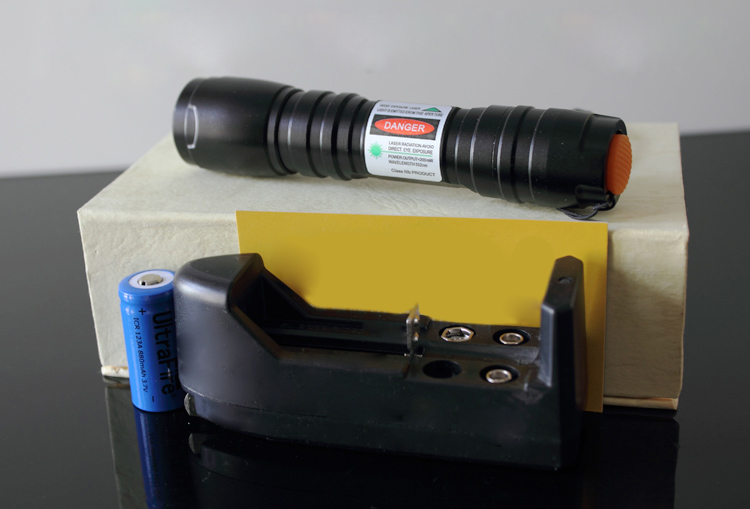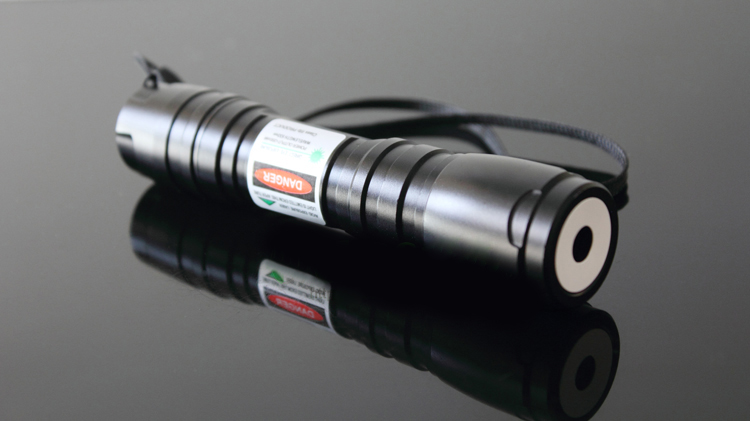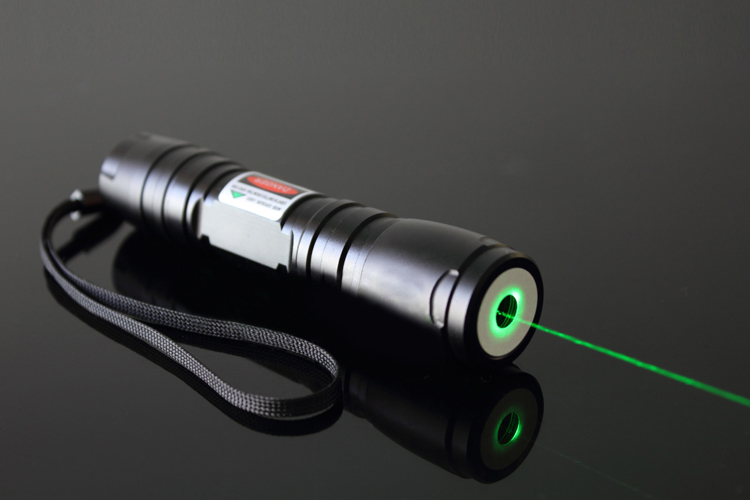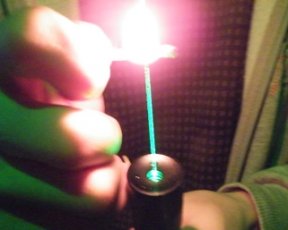 Packing list:
The single green laser flashlight (not including baterry and recharger)