Tips:
1.Battery charging 1-2 hours, please do not charge for a long time,in order to avoid damage to the battery.
2.This section of the hand-held mace laser small size,high output power,taking into account the need for cooling, don't keep the high powered green laser pointer on continuously for more than 30 seconds, or it will get burnt from inside easily,you can continue to use after a few minutes of rest.
3.Master the correct installation method of the battery.(Please refer to the picture.)
4.Because of this subsection green laser pointer especially bright ,is particularly dazzling,please do not use the time according to human or animal eyes.
Burning Laser pointer 10000mw Specifications :
| | |
| --- | --- |
| Brand | HTPOW |
| Output Power | 10000mw |
| Laser Color | Green |
| Wavelength | 532nm |
| Size | 25mm*190mm |
| Weight | 700g |
| Material | Aluminum Alloy |
| Body Color | Silver |
| Focus | Adjustable |
| Switch Mode | Rear End Switch |
| Operating Mode | Button Switch |
| Beam Distance | 5000m-10000m |
| Power Supply | 1X 18650mA Rechargeable Battery |
| Warranty | 12 Months |
| Working Voltage | DC2.6V |
| Working Temperature | 14°F ~ 86°F |
| Storage Temperature | 14°F ~ 104°F |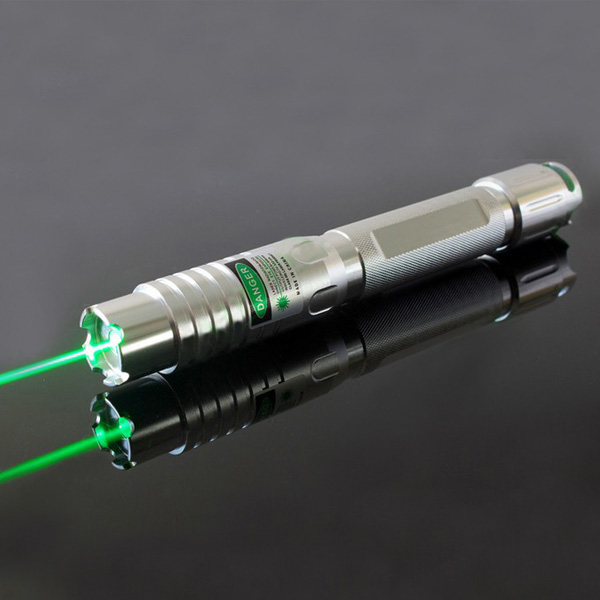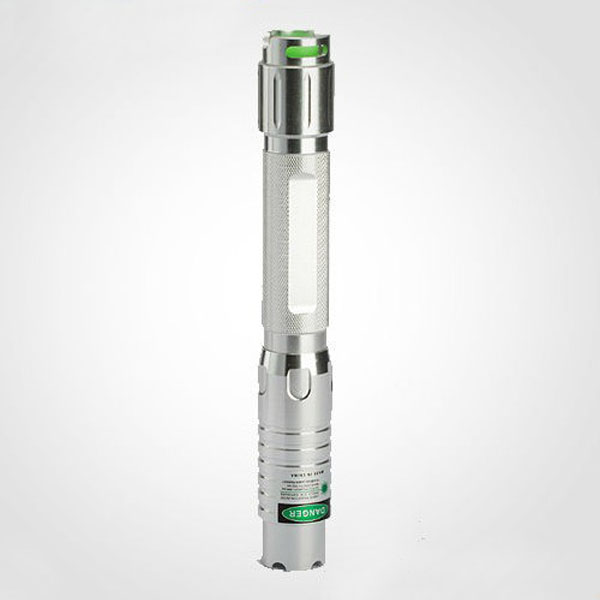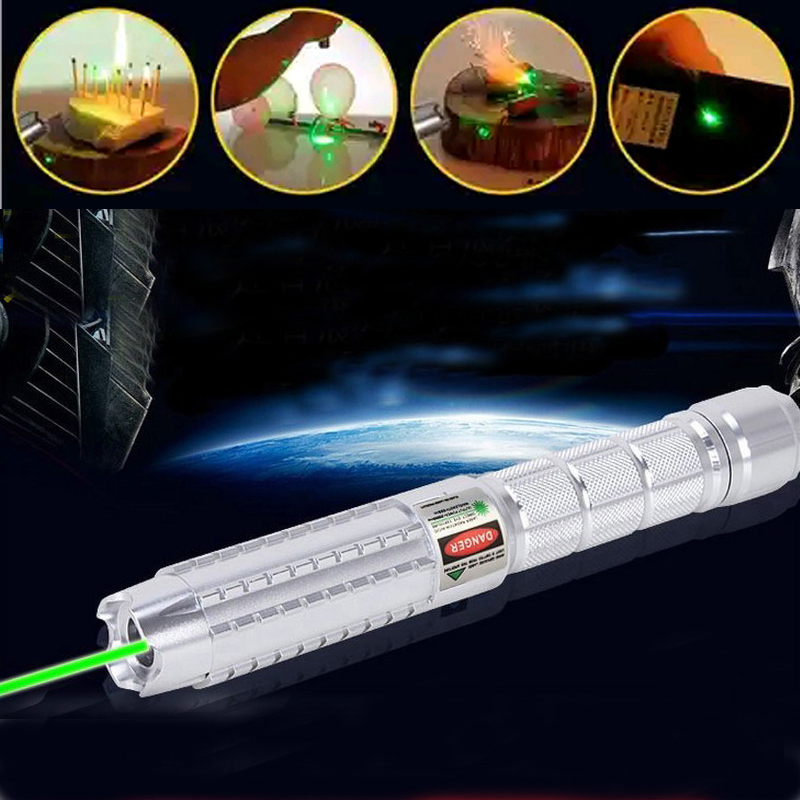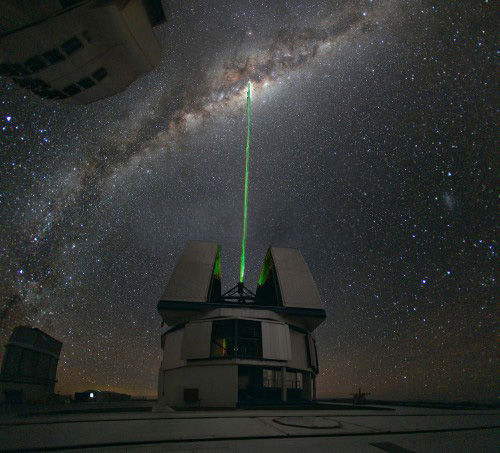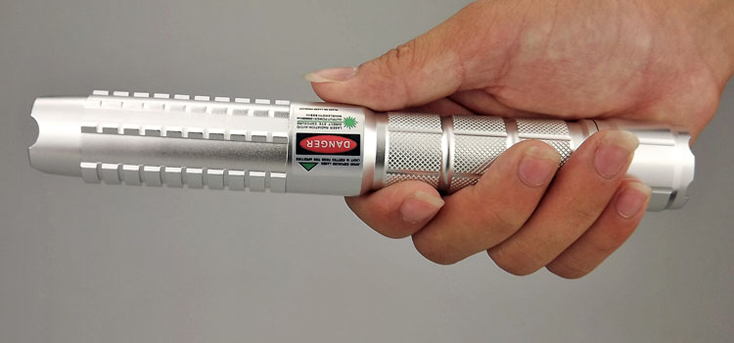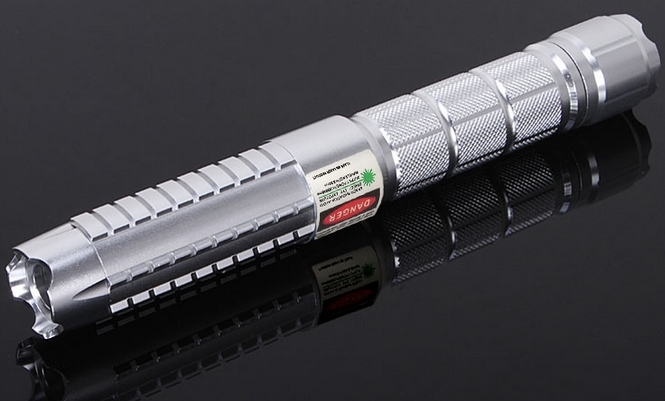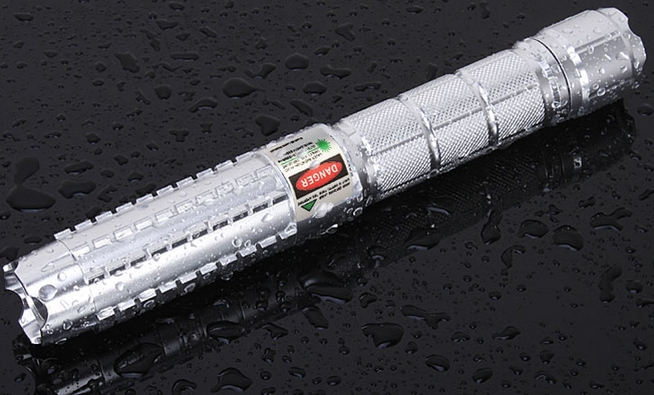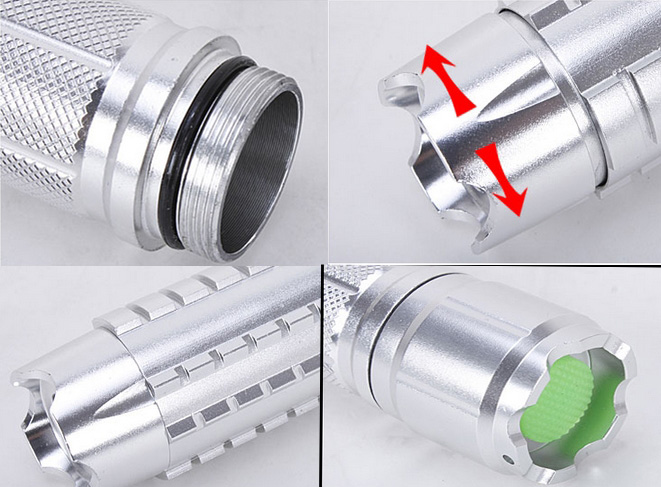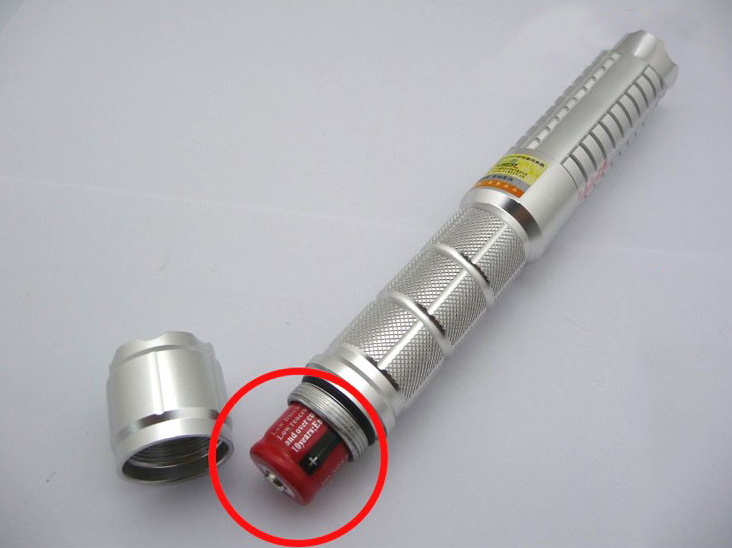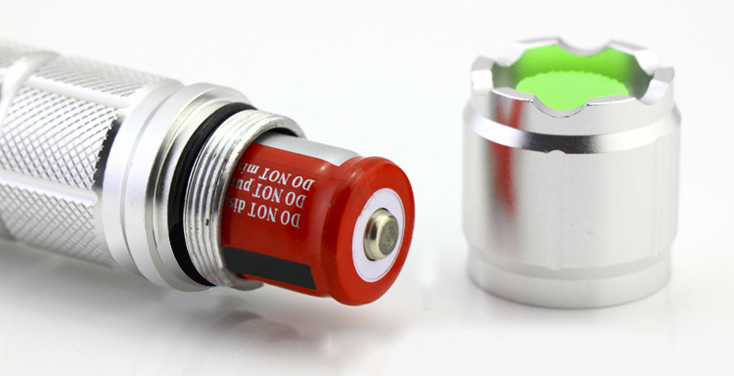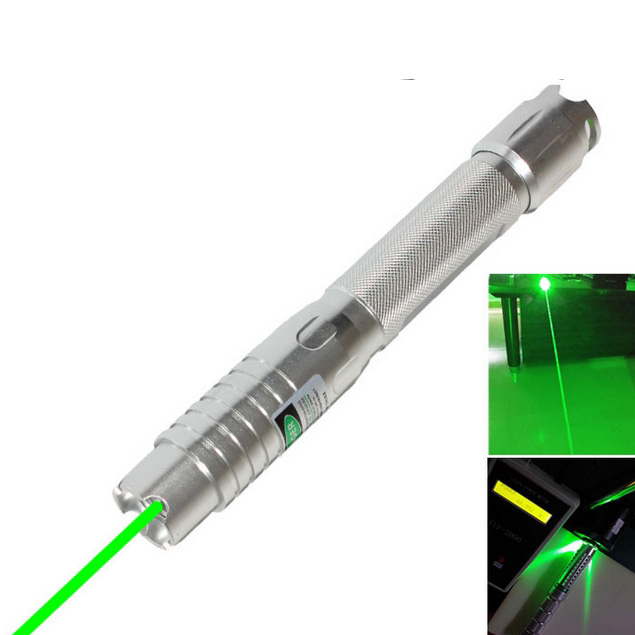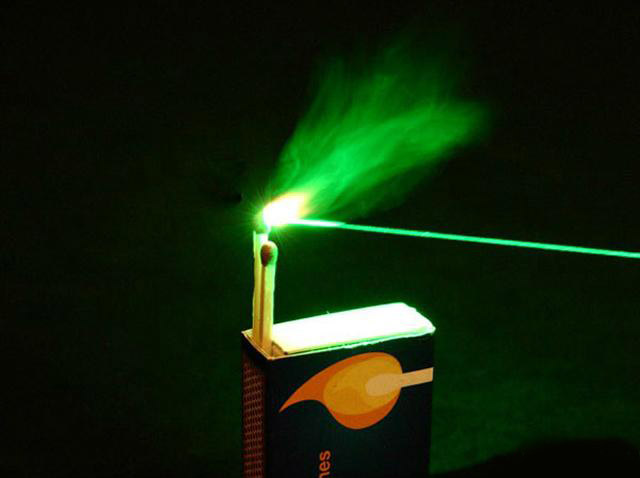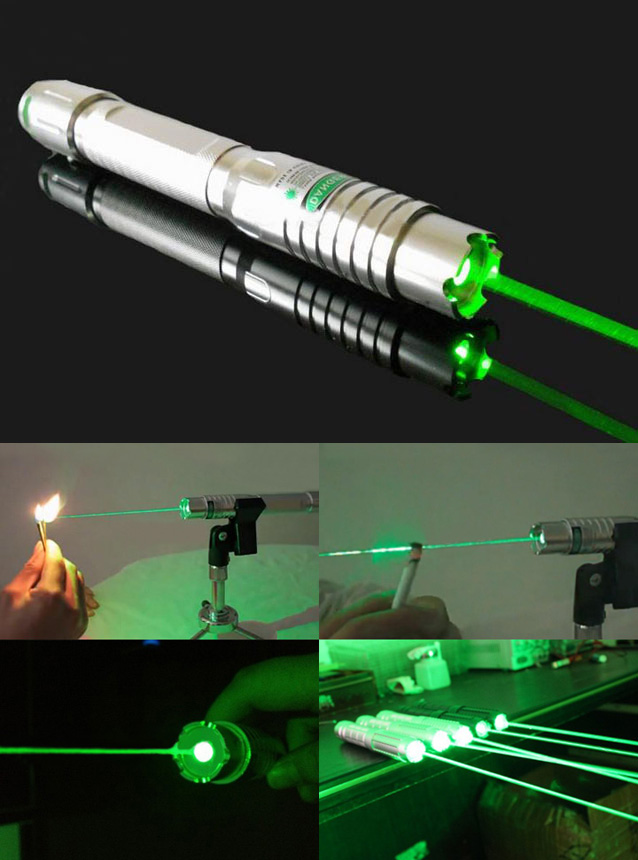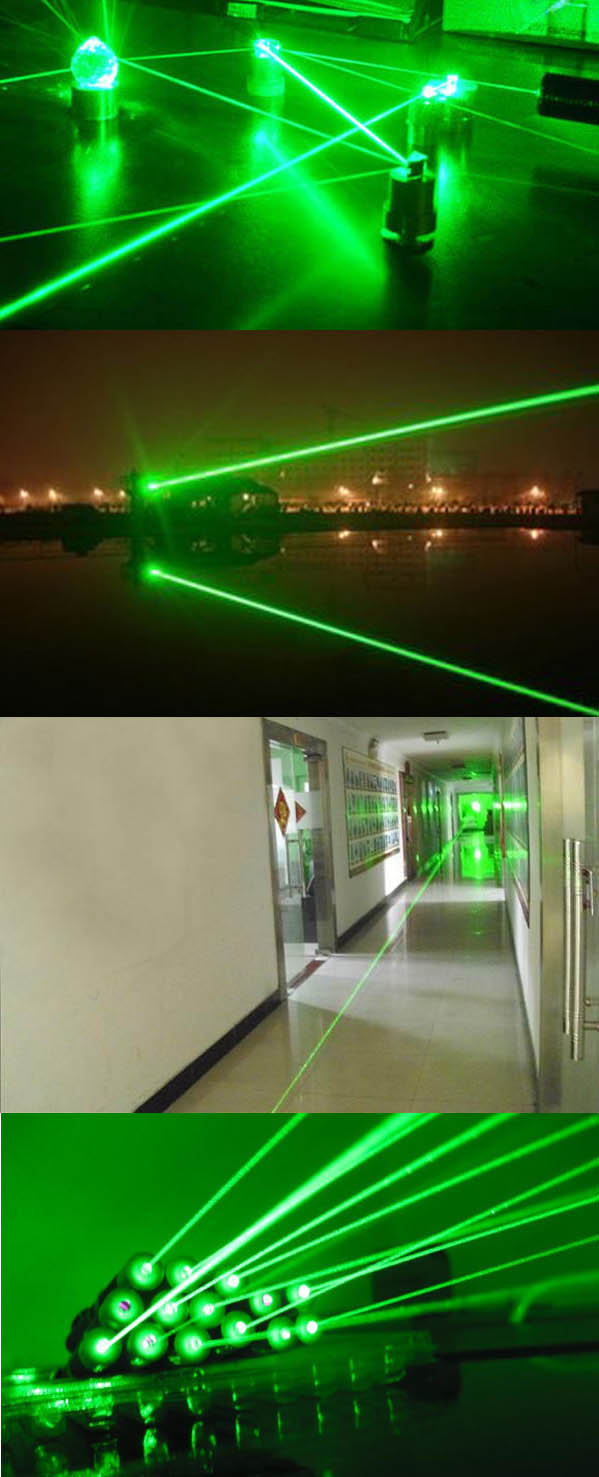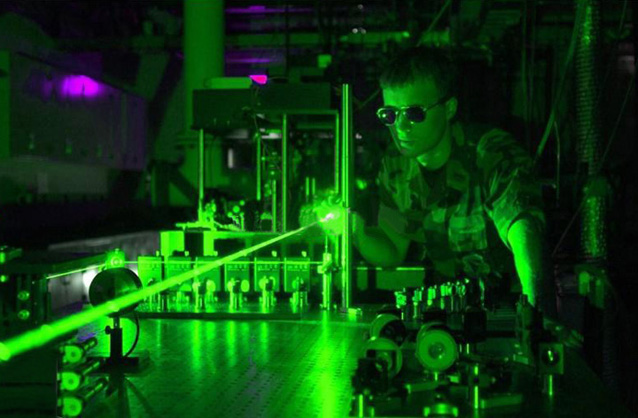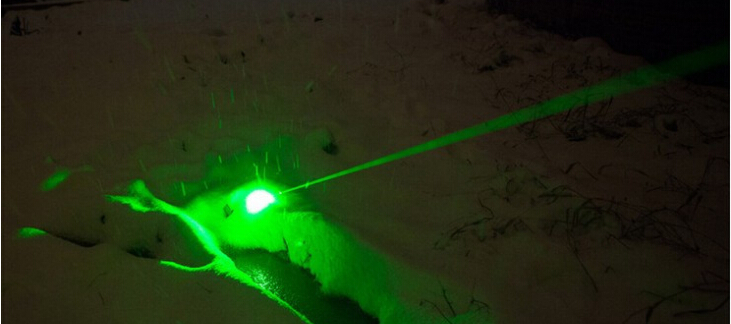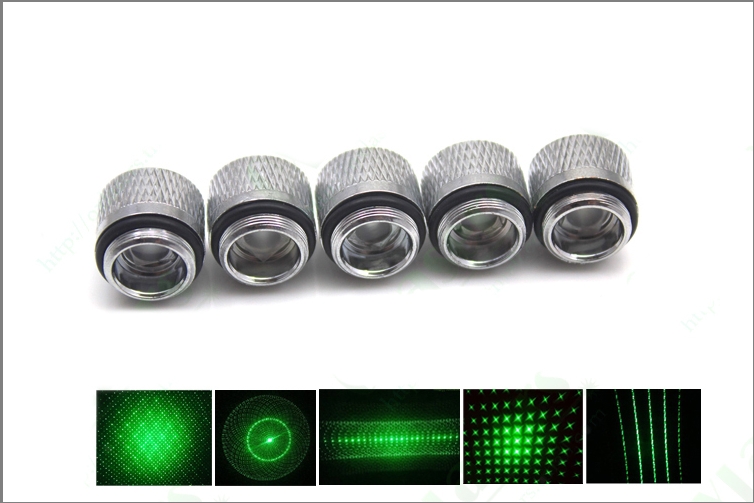 Packing Details:
1X 532nm Green Laser Pointer 10000mw
1X Manuals
1X Charger
1X 18650mA Battery
1X Safety Goggles
1X Velvet Box (Optional)
1X Velvet Box With Wrapping Papers Sets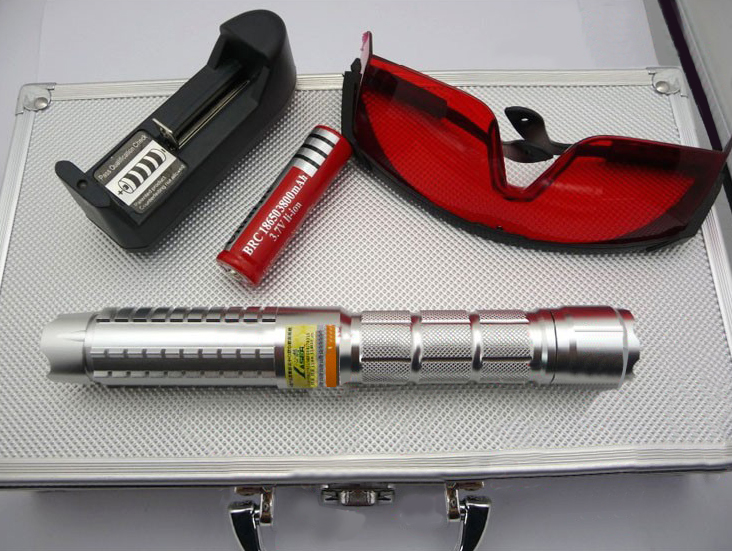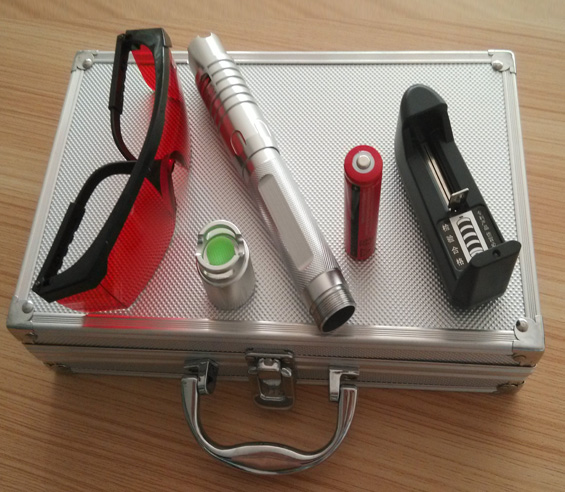 Note:
1. Don't allow the camping high power laser pointer 10000mw beam to enter the eye. The laser beam is harmful to eyes, any contact will cause permanent damage. Don't point to the crowd, especially in the face.
2. Battery installation method: battery cathode laser pointer toward the tail.
3.Don't Continuously light more than one minute, the latter due to overheating and affect the life of the laser.
4. Remove the battery when not in use, and putting it some place where children can touch!
5.If found mace laser beam brightness severely reduces please note to recharge the battery or replace the battery.