Teaching Video :
Features:
* Be made of copper and aluminum material, solid and durable, available for self-defense or chisel tool
* Generate an ultra bright blue single-point laser beam up to 30000mw
* More than 10,000 meters range
* Be equipped with 2x16340 large capacity battery, powerful and durable
* Import LD and accessories to increase service life,which more than 8000 hours
* It's a really cool military high power laser pointer, ultra powerful and awesome
* Our products are the most authoritative and most regular, Free Shipping, 30-day Return Policy, 12-month Warranty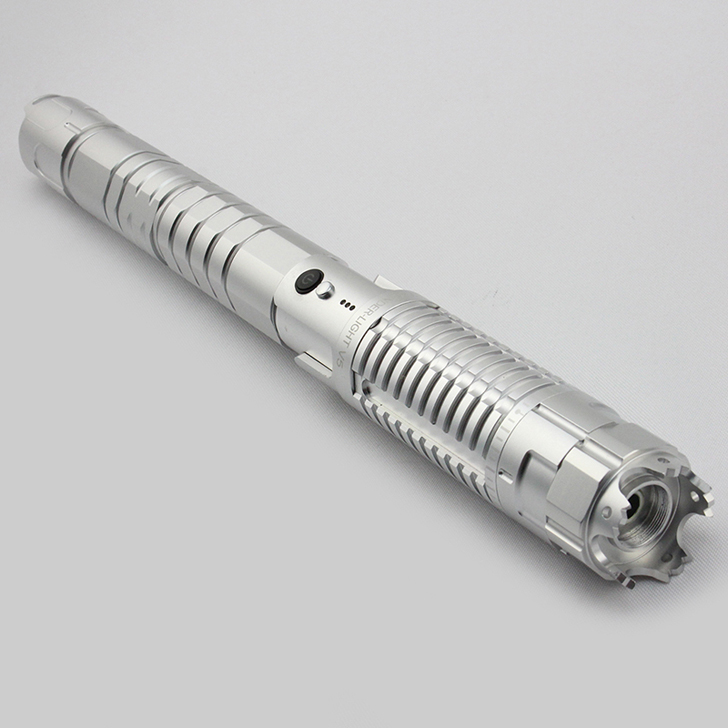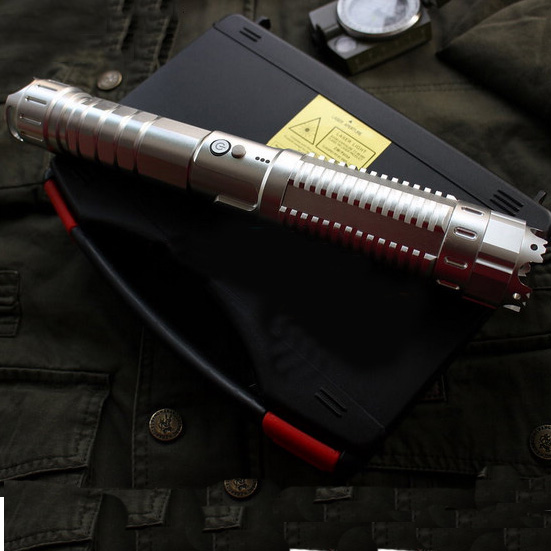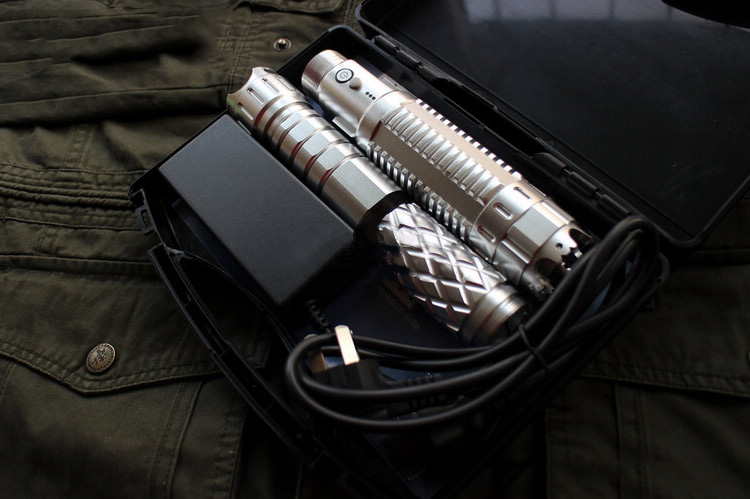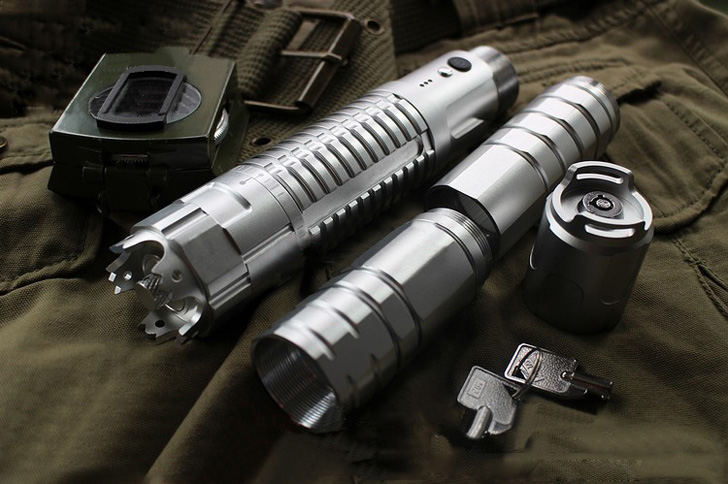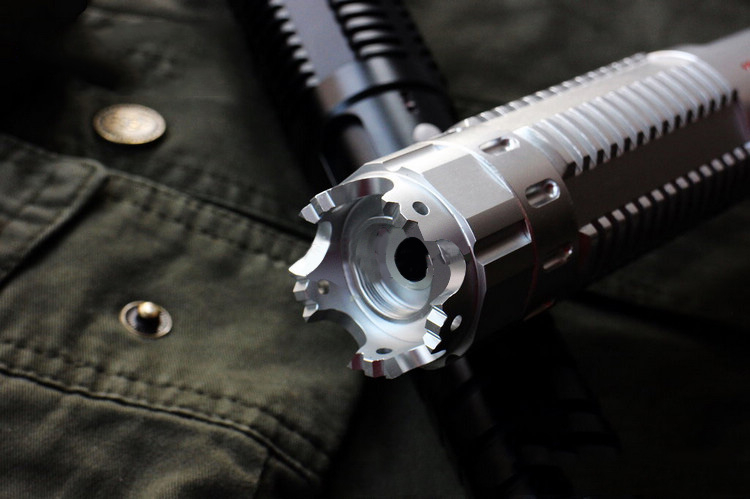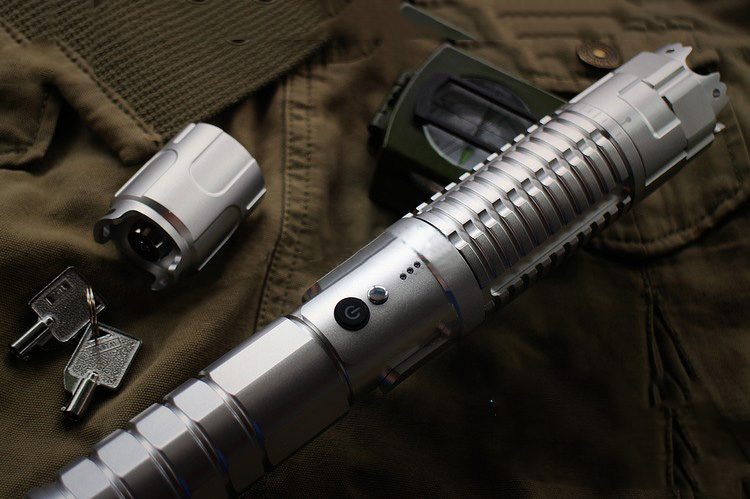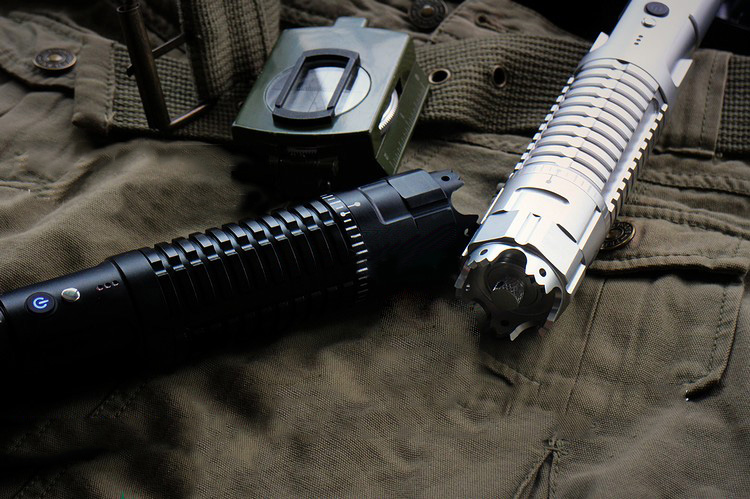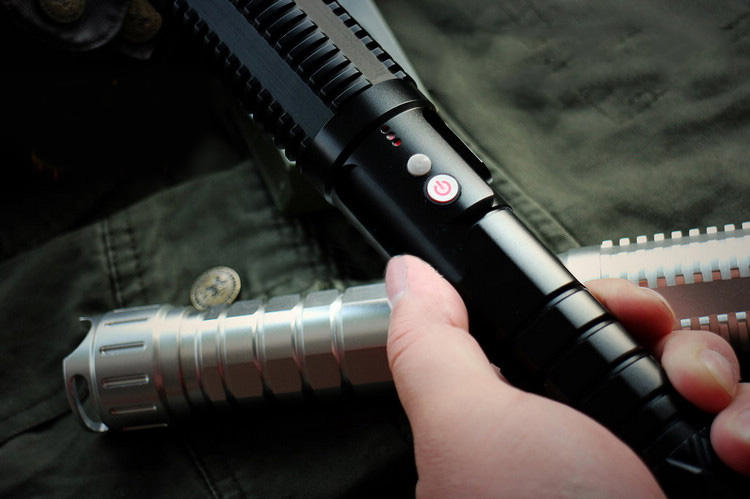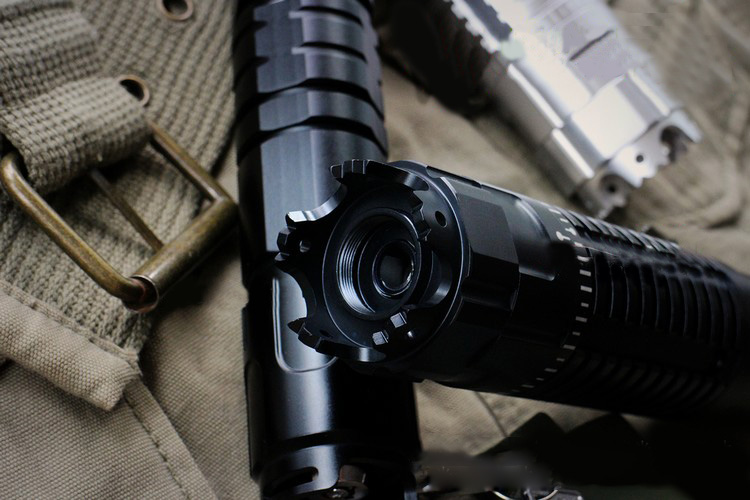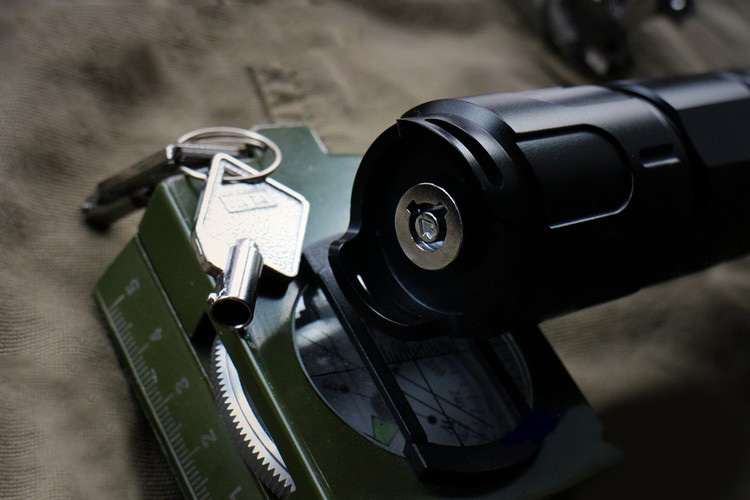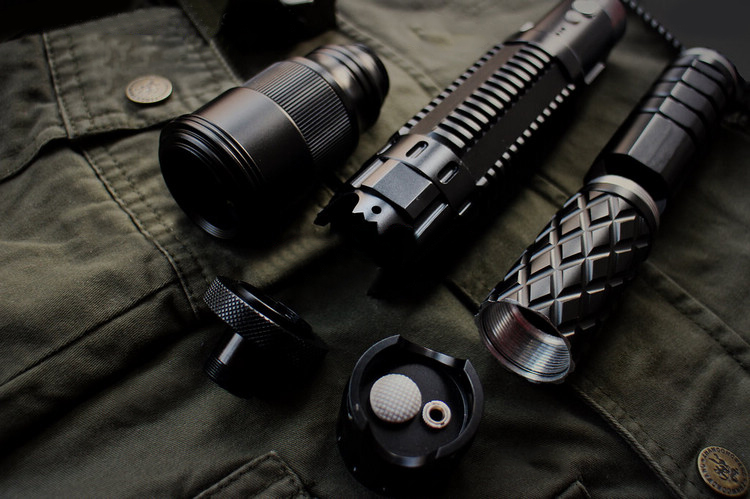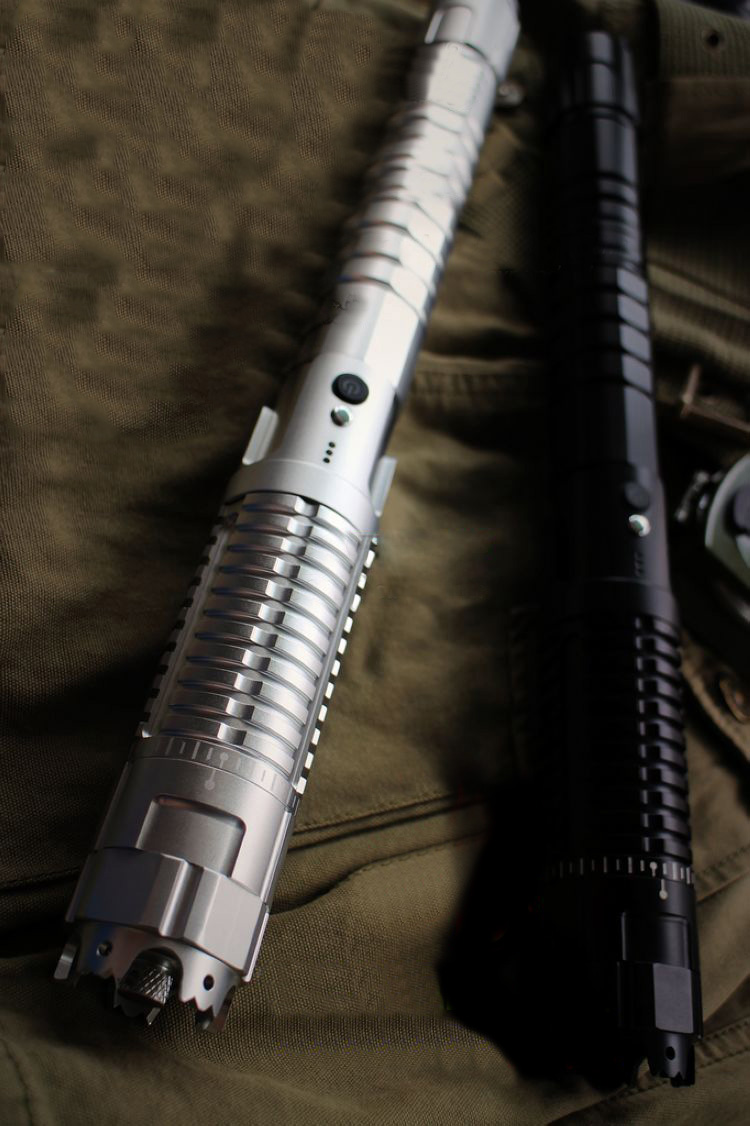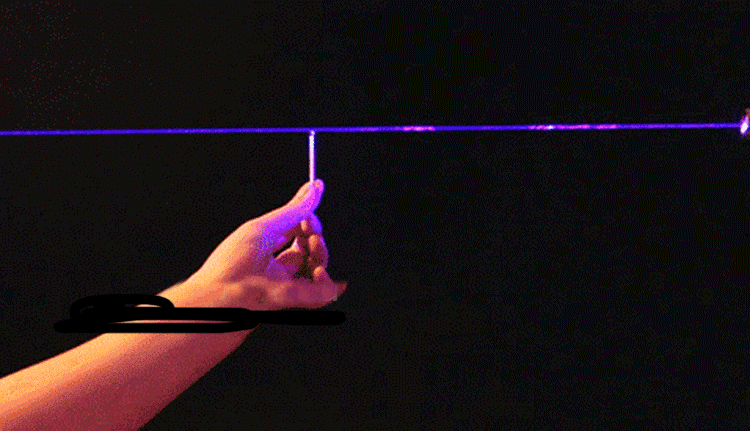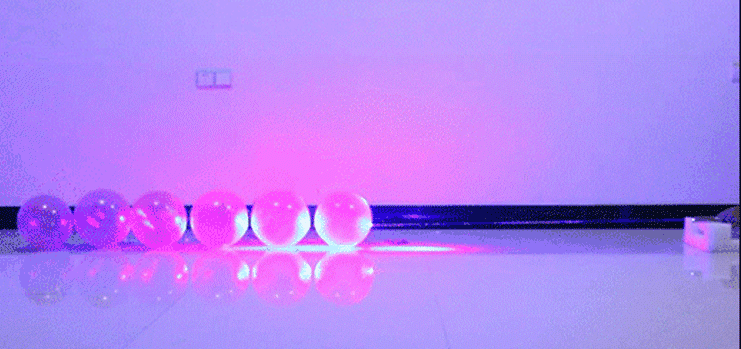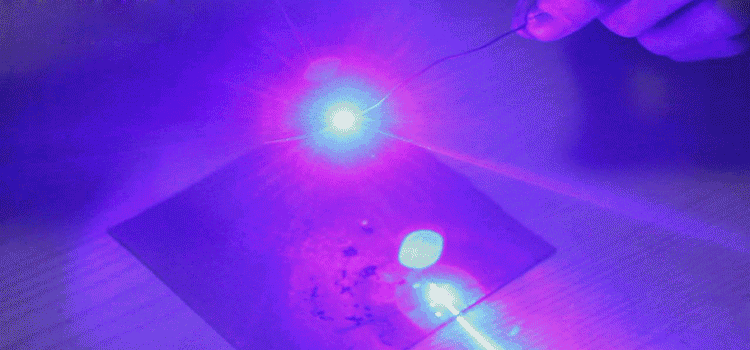 Packing Details :
1x Military Laser Pointer 30000mw
1x Extension Tube
1x Charger
1x Safety Goggles
2x 16340 Batteries
1x Manuals
1x High-grade Explosion-proof Aluminum Box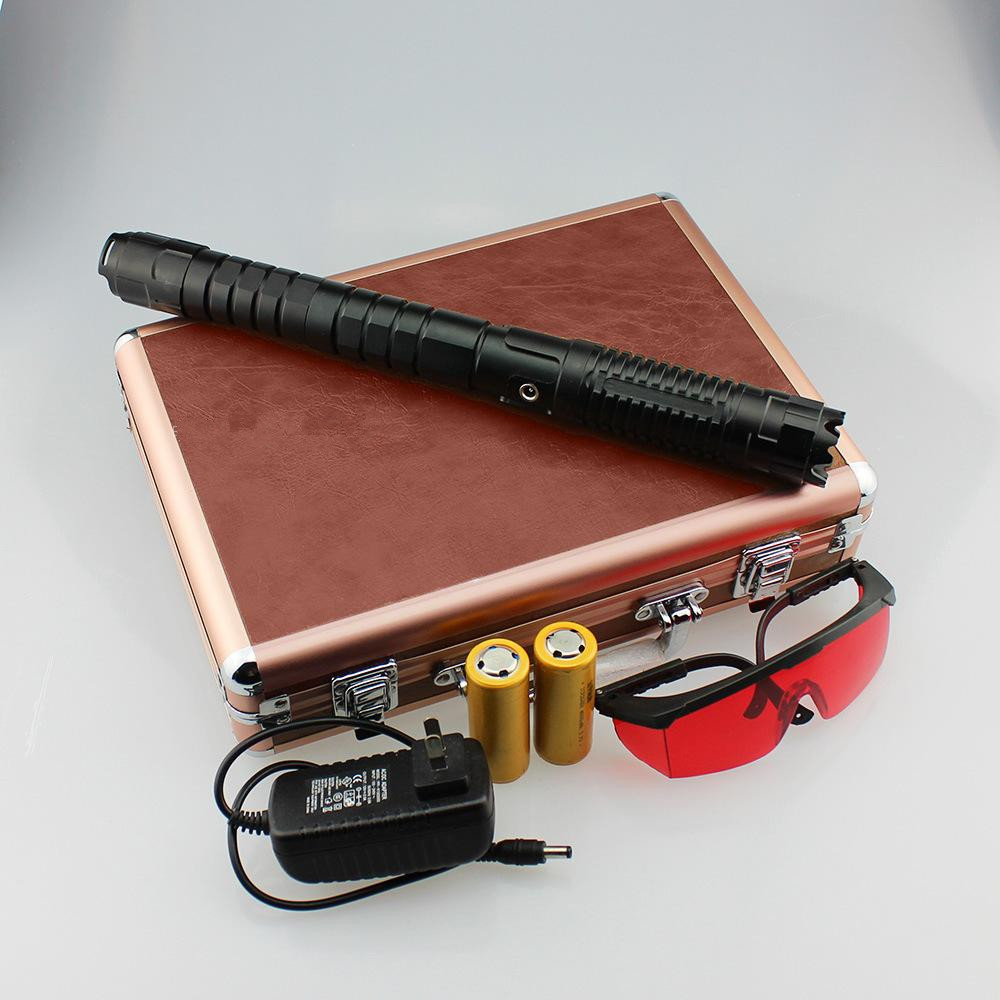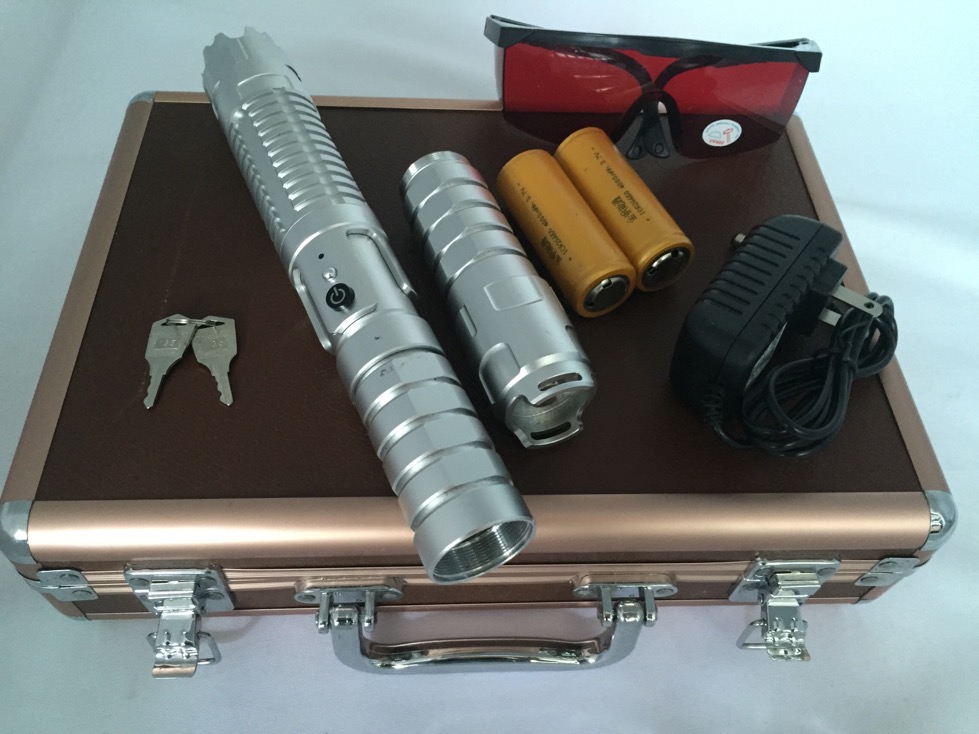 Specifications :
*Brand : HTPOW
*Class : IV
*Output Power : 30000mw
*Laser Color : Blue
*Wavelength : 445nm
*Beam Pattern : Frequency Conversion
*Focus : Adjustable
*Size : 36mm*360mm
*Weight : 700g
*Material : Aviation Aluminum
*Laser Finish : Mil-Spec Type III hard anodized in Silver
*Switch : Push Button Constant On/Off
*Laser Range : 10,000M +
*Power Supply : 2*16340 Lithium-Ion Rechargeable Battery
*Battery Lifetime : 30-120mins
*Expected Lifetime : 5,000 Hours
*Warranty : 12 Months
*Working Current : 3.7V @ 1A-2A
*Working Voltage : DC = 3.7V
*Starting Voltage : DC = 2.5V
*Working Temperature : 14°F ~ 86°F
*Storage Temperature : 14°F ~ 104°F
Special Instructions :
1. Focus Operation: After opening the 30000mw laser pointer designator,then rotating the focusing head to the right,facula gradually become the big, focus closer; rotate left, the facula becomes small and focus further away;Focus Recognition:Rotate the focusing head to the right,to make the facula bigger,see the side of light beam,the finest point is the focus of light beam.
2. Battery Installation: Please follow the product pictures
3. Switch Settings: Tail Master Switch, Function Switch, Mode Switch, LED Indicators(Please look pictures)
Please Click the tail master switch, the LED Indicators will light, then you can use it normally. Next, one-click function switch, you will see the continuous output beam. Sometimes, you will also use the mode switch for functional effects, if you one-click mode switch, the laser becomes a pulse output, then you click mode switch again, the laser will restore to continuous output
4. Standby Mode: Press and hold the function switch for 3 seconds, burning laser pointer will enter standby mode. then you one-click mode switch, the laser will restore to continuous output
5. Shutdown Mode: After laser pointer enter standby mode, click tail master switch again, laser pointer will enter shutdown mode. But in any state, you can press tail master switch to compulsory enter shutdown mode.
NOTE:
1.When using a laser beam, it is absolutely not allowed to light the eyes of people and animals.
2.When not in use, please take out the battery and put it in the place where the child is not easy to get.
3.If you find a serious reduction in laser beam brightness, please pay attention to the battery charge or replace the battery.