The 1000mW Mini Laser Engraver is an amazing laser cutting machine, the product is a laser cutter for home use, a tool machine. If you are a DIY enthusiast, you will fall in love with this magical machine to carve any pattern style what you want. Maybe sometimes you could make a souvenir for your families, your frieds, your love or a special anniversary. We are sure that they will feel very moved for this surprised gift, we think it is a meaningful emotional communication in your life. So, if you want to become a DIY Master or do something interesting, I promise you this laser engraving machine will bring unimaginable fun with you !
Just Do it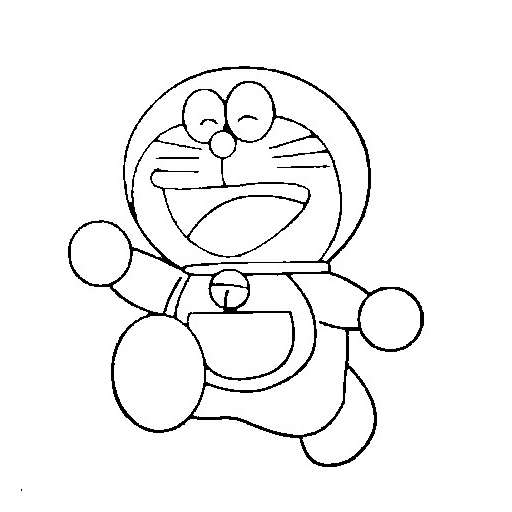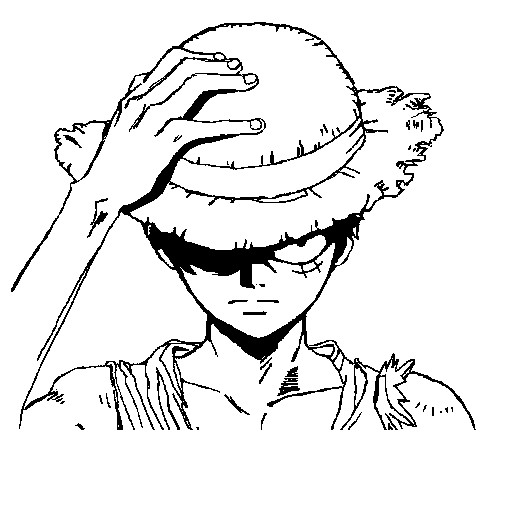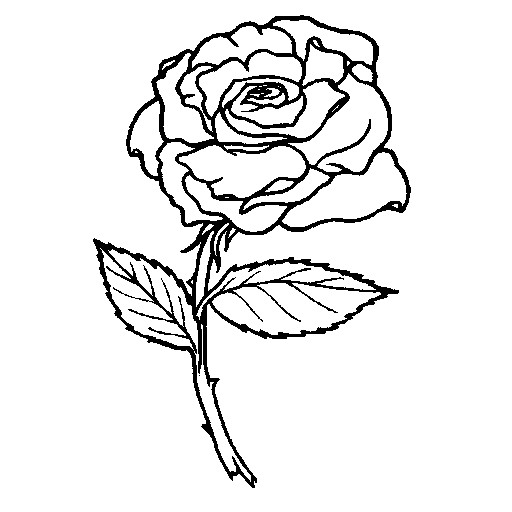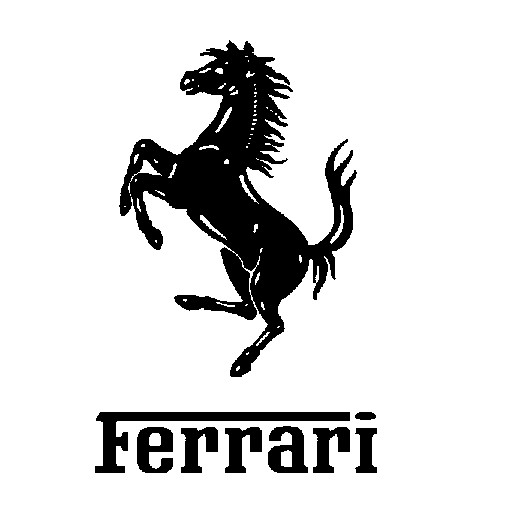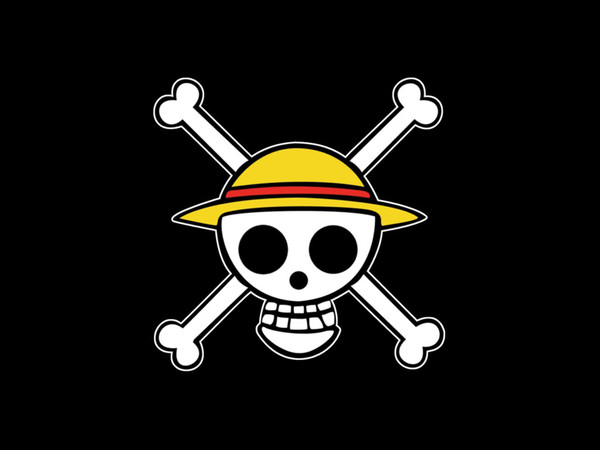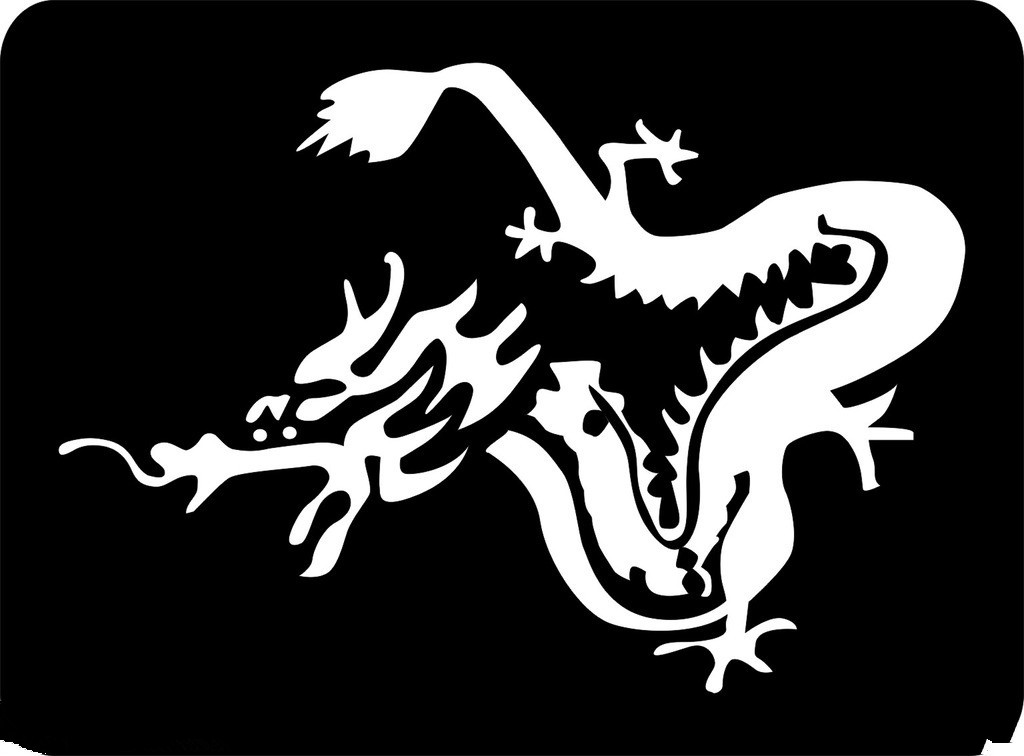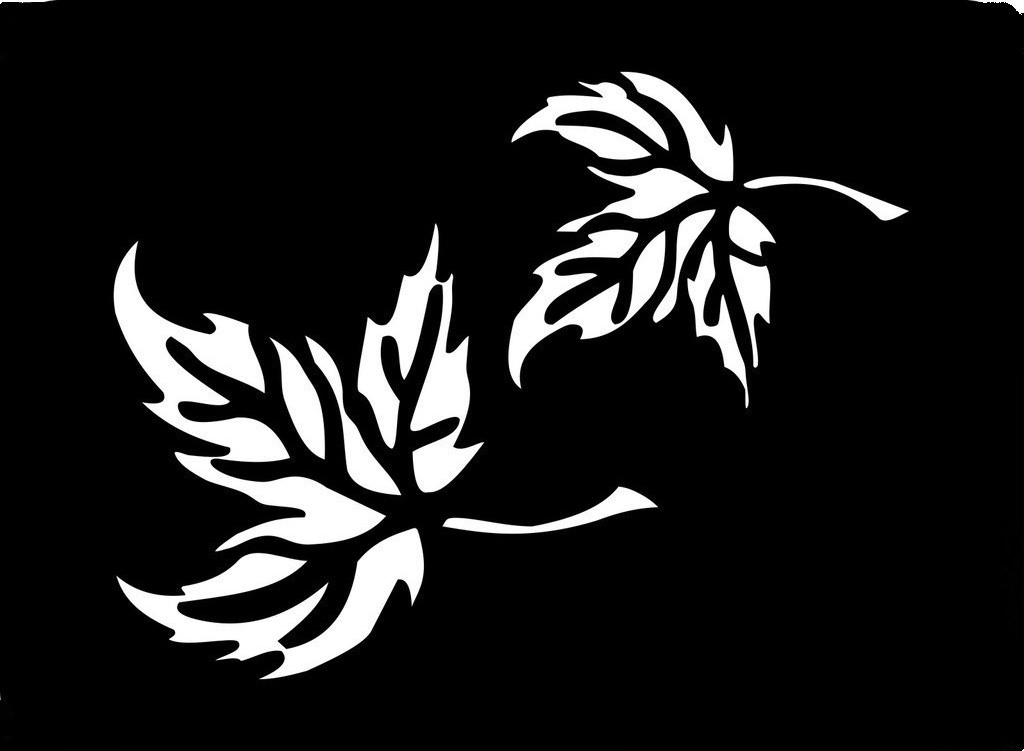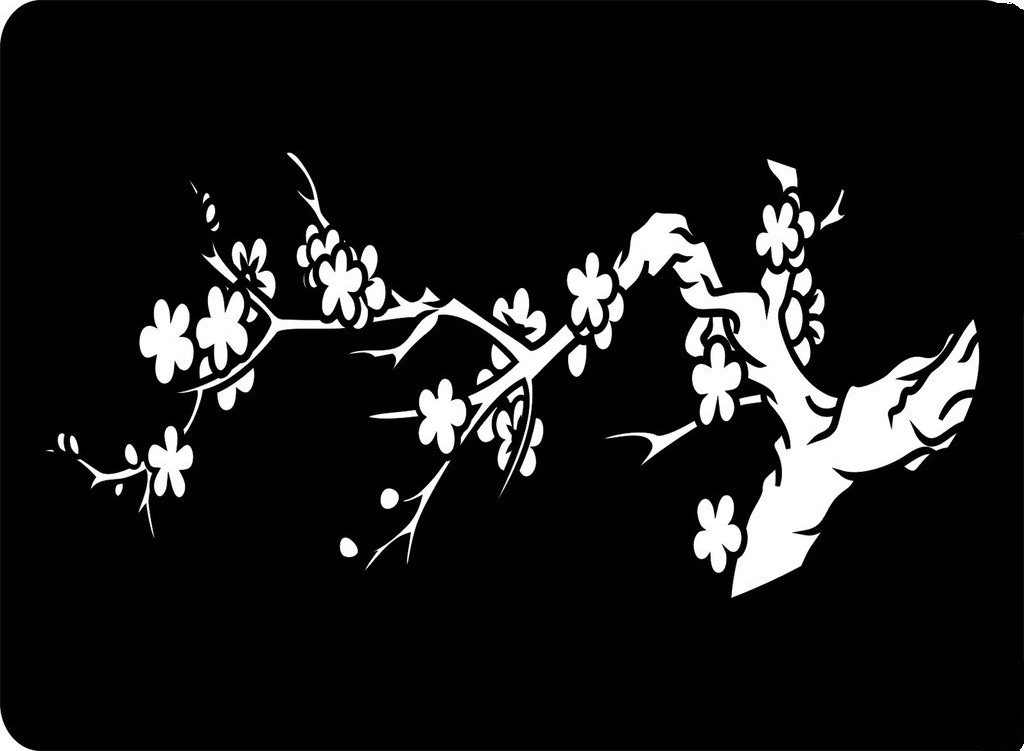 Mini DIY Laser Cutter Product Details: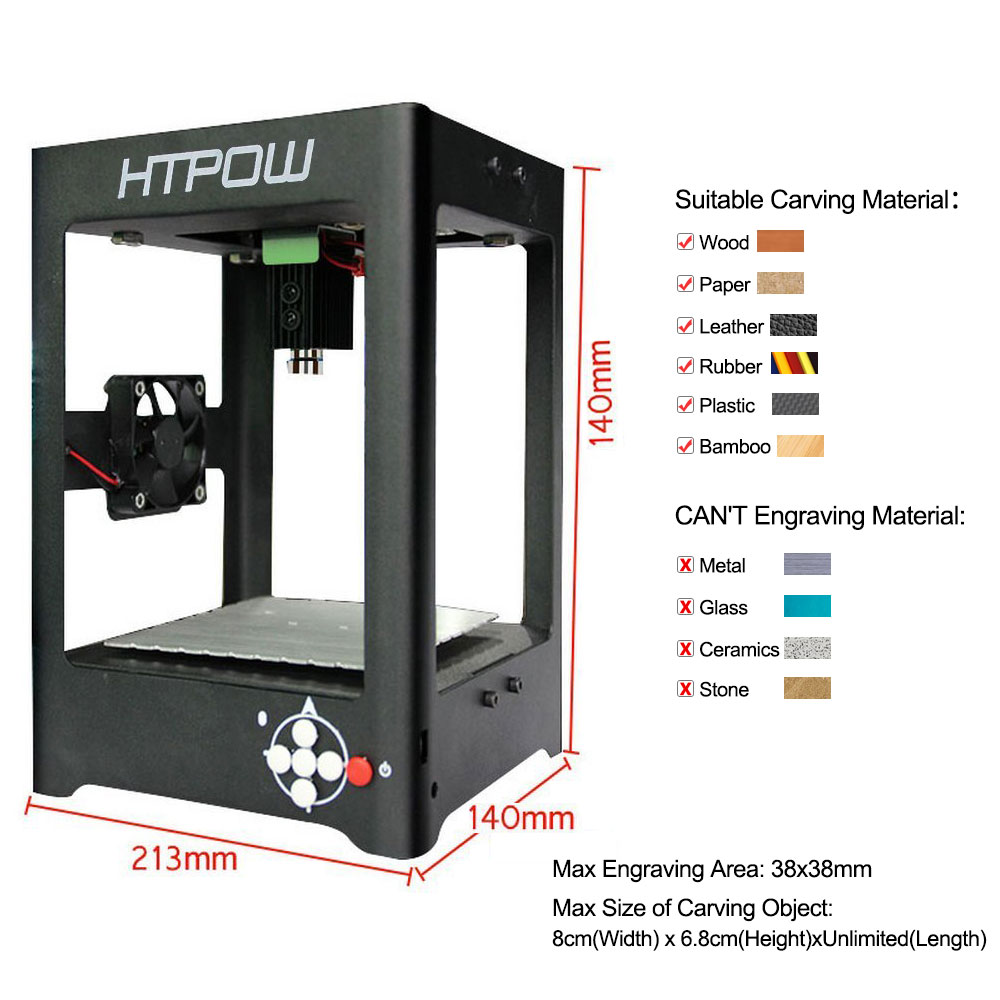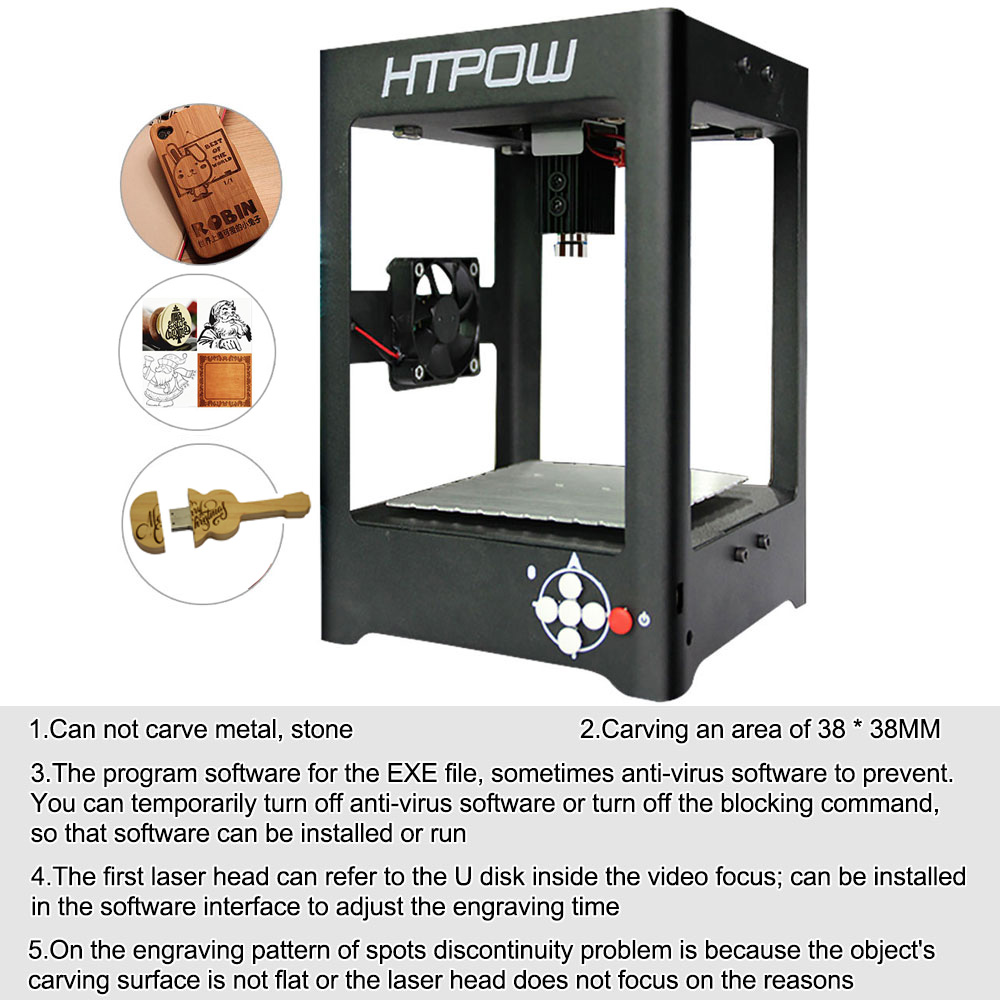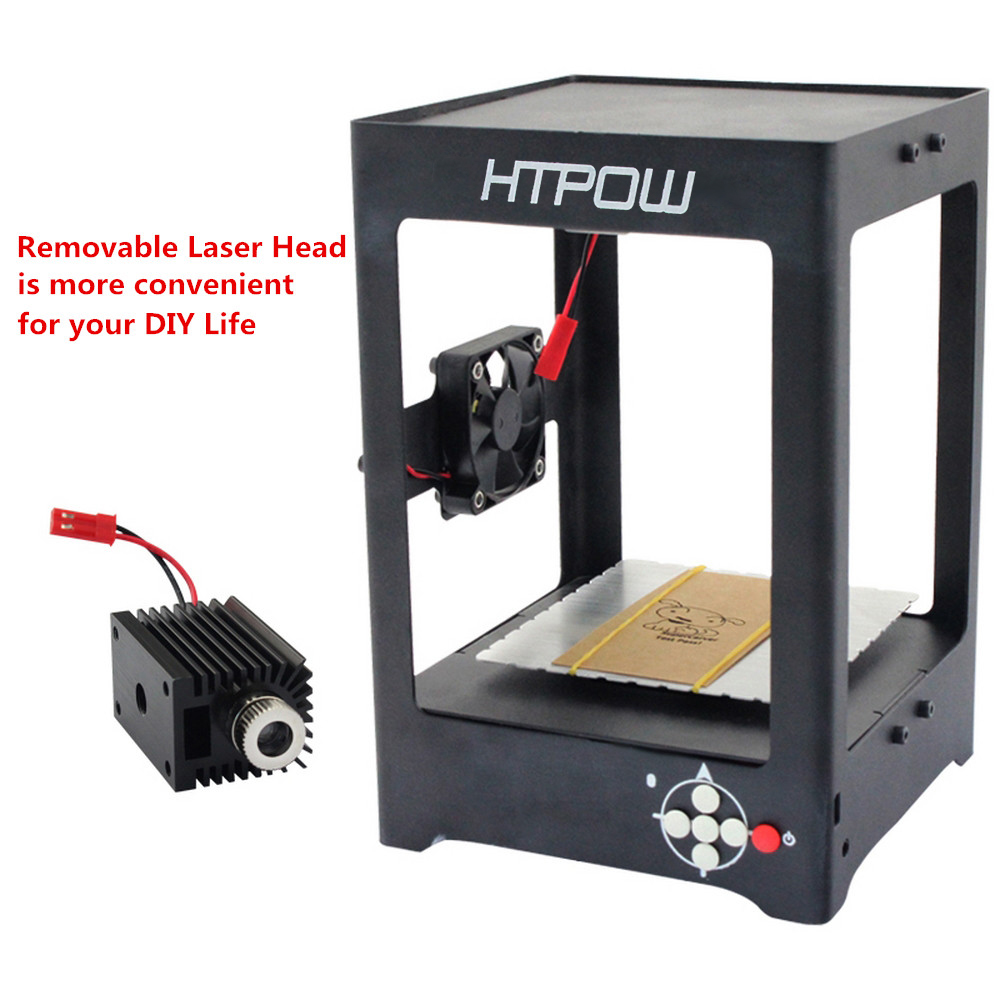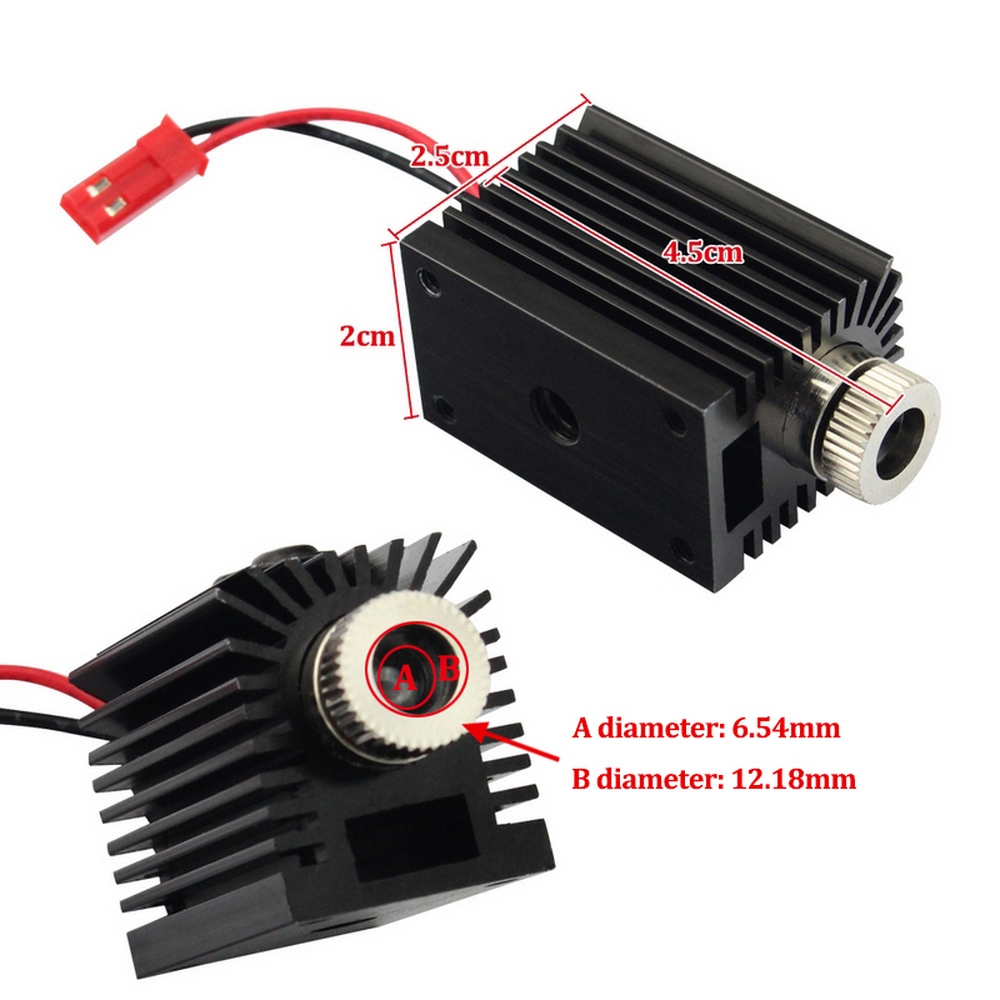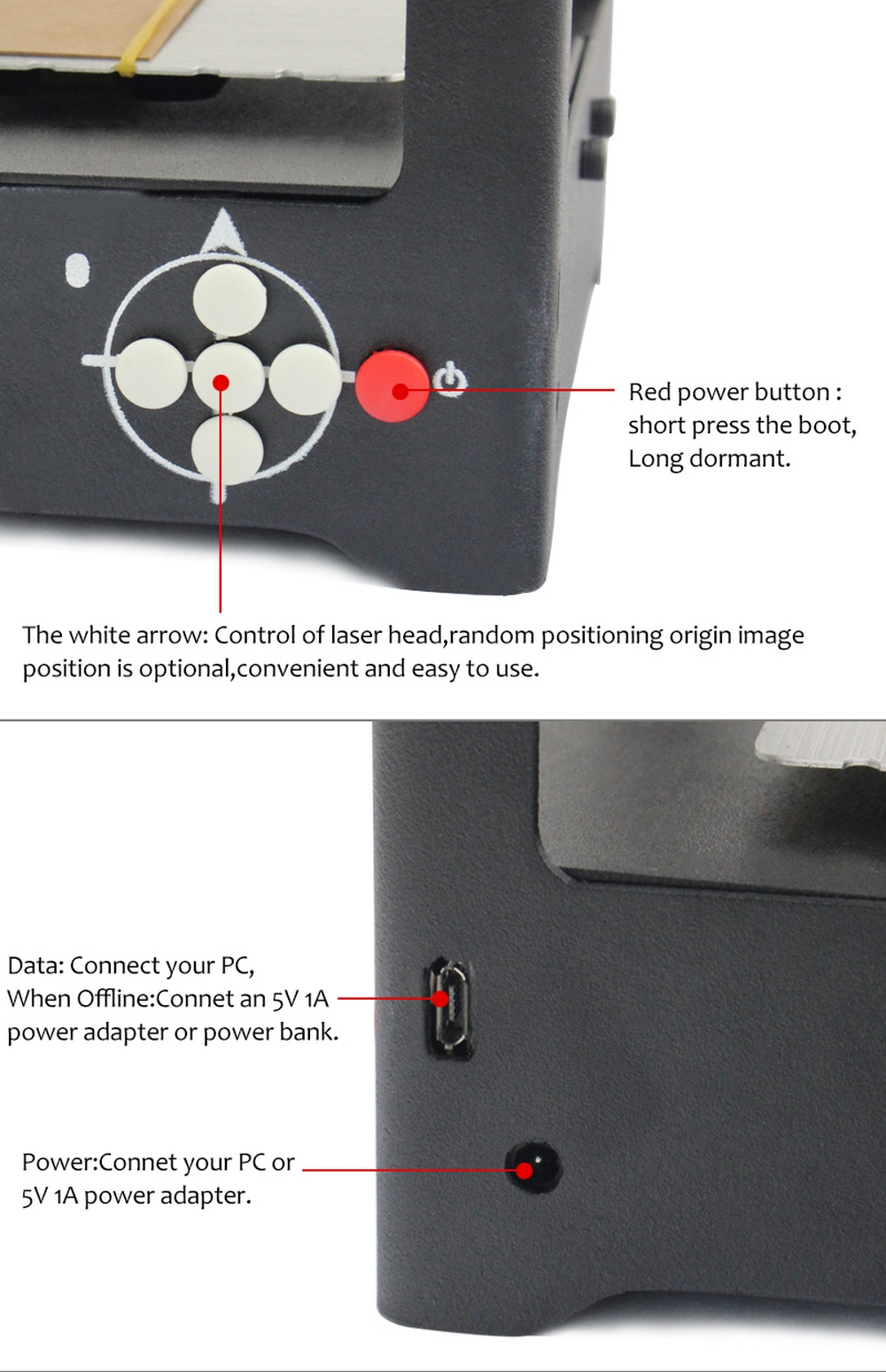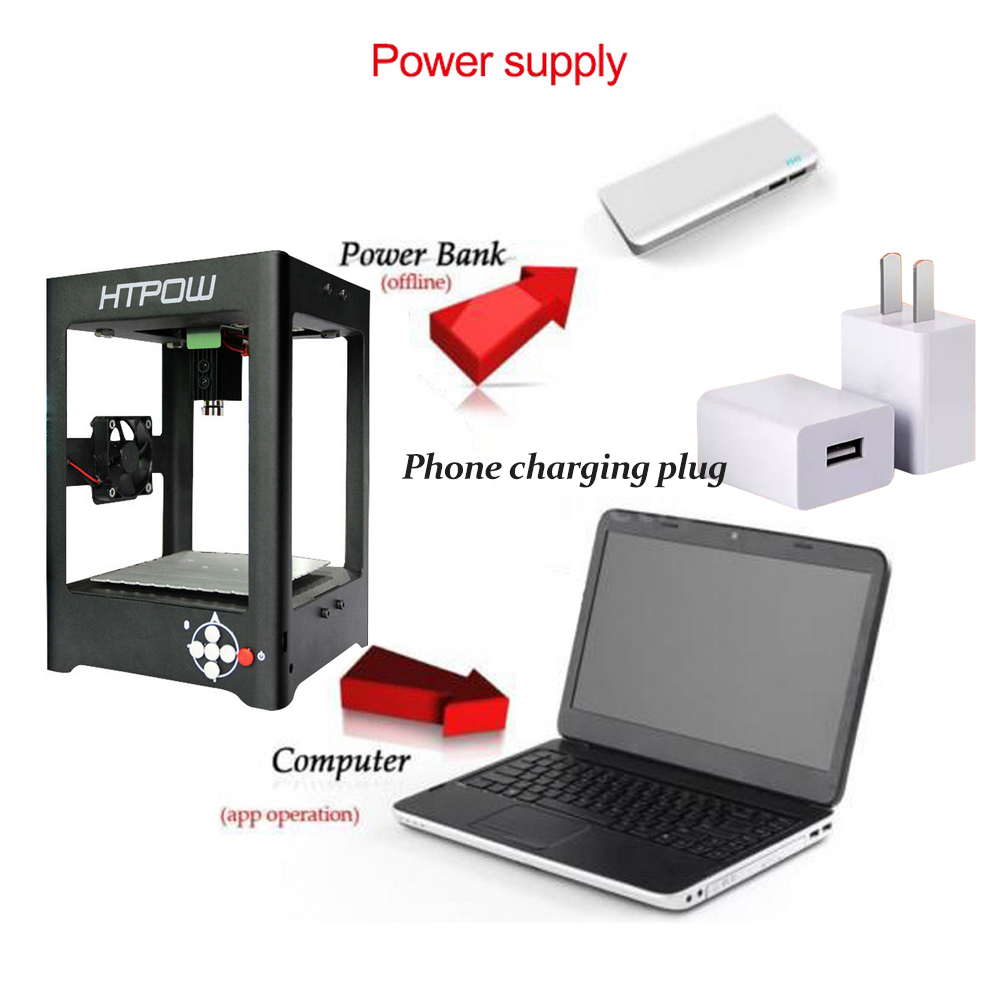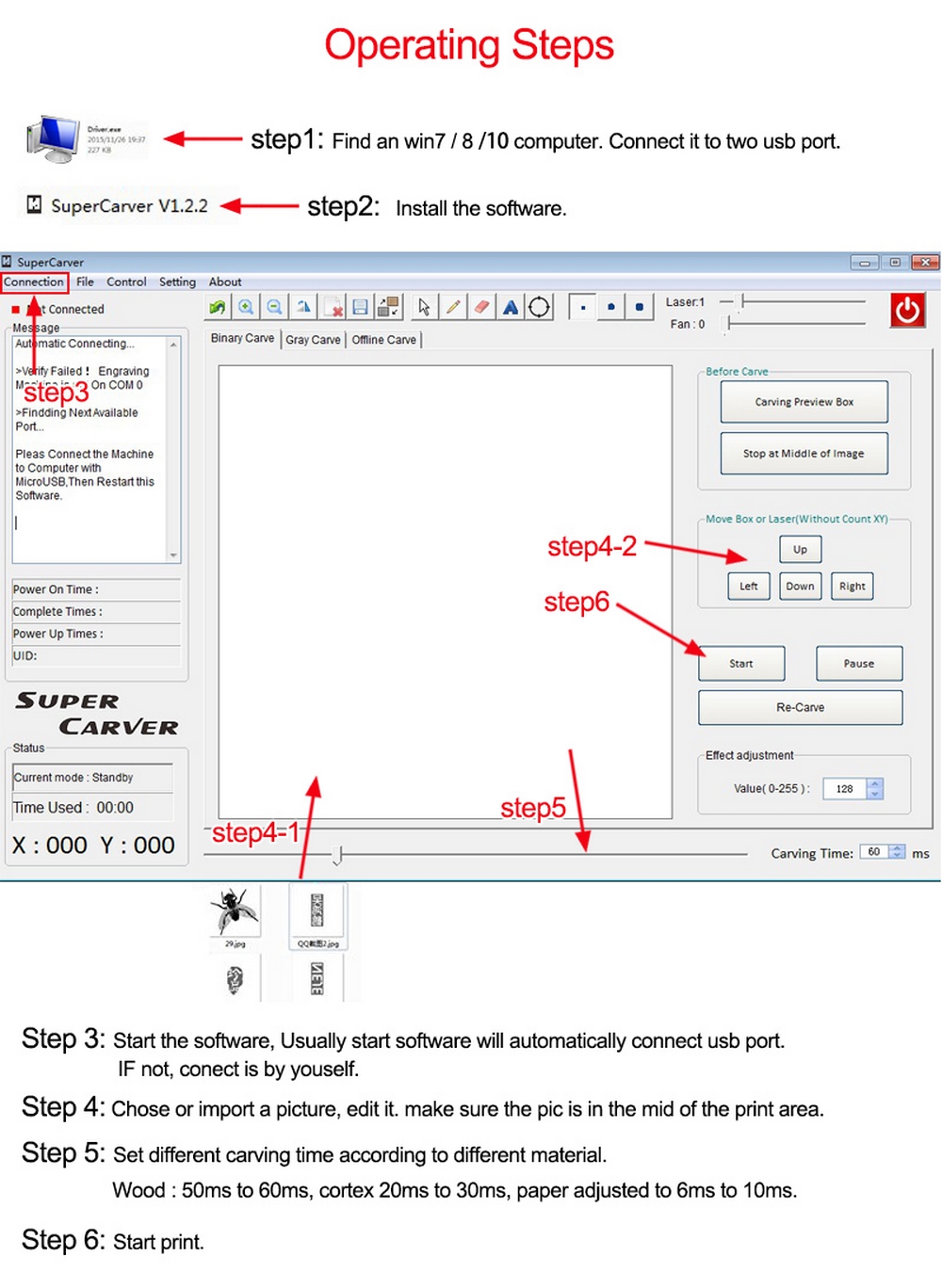 Engraving Machine Specifications
* Size: 213*140*140mm
* Package Dimensions: 280*197*212mm
* Net Weight: 1.45kg
* Package Weight: 1.6kg
* Shell Material: Alloy Material
* Laser Head Power: 1000mw Blue Purple Light
* Carving Area: 38*38mm
* Warranty: 12 Months
Packing List:
* 1x Laser Engraving Machine
* 1x US Regulatory Adapter X1
* 1x Data Cable
* 1x Laser Goggle
* 1x U Disk(Wooden Guitar)
* 2x Carved Wood Chips
* User's Guide
* Tight Packing Box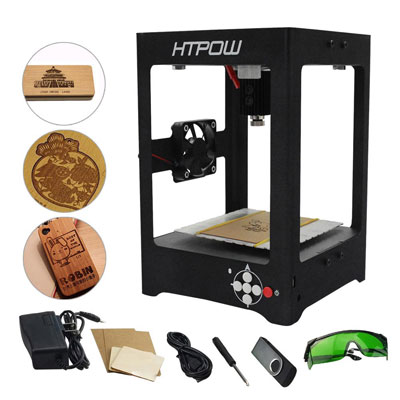 Maybe you have fallen in love with this pretty gift, we are also proud that you can take it to go home ! Don't worry about it is difficult to operate, which is not as hard as you think. And in our packing list for you, not only involving a very detailed instructions, we can also give you a exquisite wooden guitar, which is not only a souvenir for you, it's a U Disk, including computer application program, carved image library, electronic version of the manual and some videos about laser engraving machine. Step by step to teach you how to ues it, really making you to love DIY art. In order to make sure you can enjoy it, please you note a few points
1.The product is a laser carving machine for home use, a tool machine, can not be compared with laser carving machine for industrial use
2.Do not use the laser head to point at human or livestock, and do not use laser to point at people's eyes
3.You must let the laser cutter take a rest while it continue working for more than 20 minutes
4.Not suitable for kids under age of 14
5.Software only support Windows
6.Laser engraver is made of alloy material,can't fall or collision
7.The shell with laser cutting technology,sharp edge,please pick up and down gently to prevent scratches
8.Laser marking machine has some limitation,objects capable of caving include wood,paper,leather,rubber,plastic and bamboo
FAQ
Unable to operate machinery:
Disconnect the power and restart the machine,return to the initial state
Focusing laser:
Rotating laser head lens cap,make the light spot on surfaces together
Can't carved in surfaces:
To ensure the carving items not metal or ceramic,and then check the laser focus, and different cutting material or carving patterns need to set a different time, you should be patient to try to do it again and again
Offline carving:
If you need offline carving,Restart machine after downloading the program; Yellow function keys can be only used in offline mode.In online mode ,you can control machine with PC software
Connect to Computer:
Connect the machine and computer, and then start the PC software.If midway disconnected and then reconnected machines,you need to first disconnect connection in software and then connect it
If you have any other problem, please contact us in time !