High Power Laser | Burning Laser Pointers | Green Laser Pointer
$0.00
(
0
items )

Special Deals
Popular Searches
Home >>200mw powerful green laser torch style Class 3B with 6 LEDs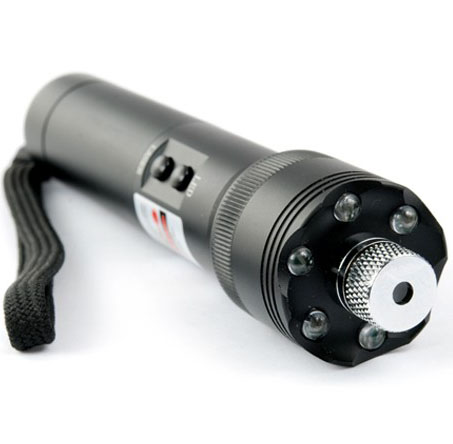 200mw bright green laser torch Class 3B with 6 LEDs

Color: green laser
Power: 200mW torch
Wavelength: 532nm
SKU: HQ01GN0157

$89.37
Guarantee: When you buy laser pointers from everyonetobuy.com , we take care to ensure convenience, discount pricing, and quality. We guarantee a 30-day money back return policy, one year warranty! If you have any problem, please contact us in time.
Product Description
Specifications:
Type: Torch style
Body Material: Aluminum
Output Power: 200mW
Wavelength: 532nm
Special Funtion: 6 LEDs
White Torch Lumens: 48
Class: Standard Class 3B
White Torch Lumens: 48
Class: Class 3B
LED Rated Life: 50,000 hours
Size: 145mm x 25mm (L x D)
Working Temperature: -5 to +45 C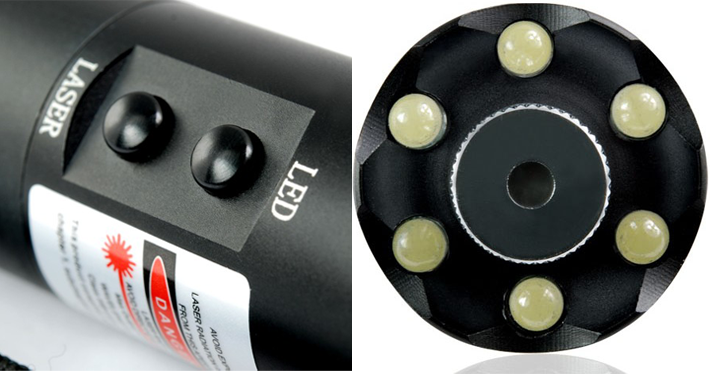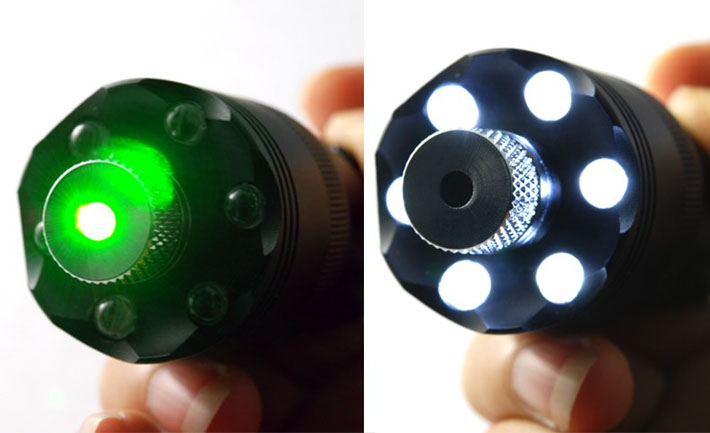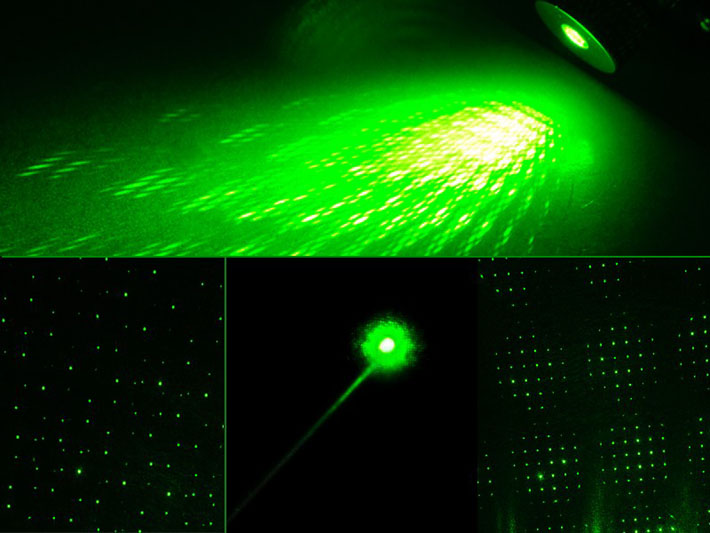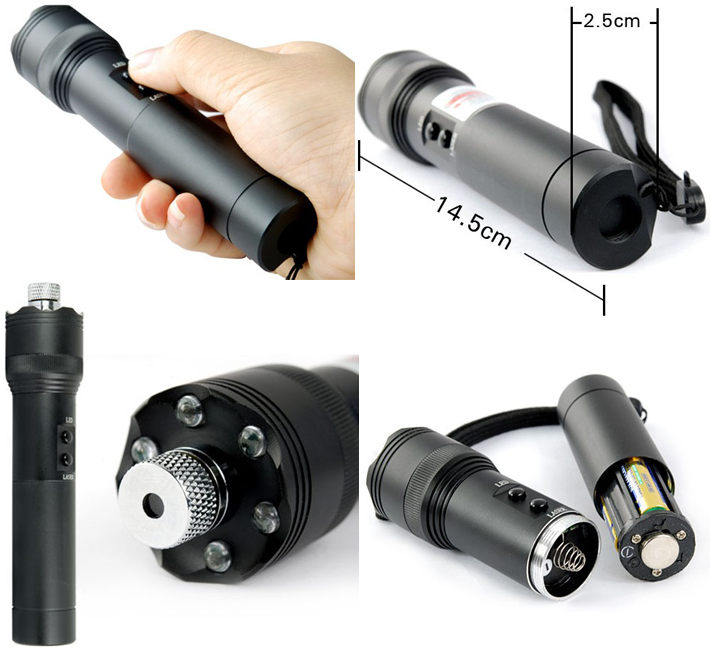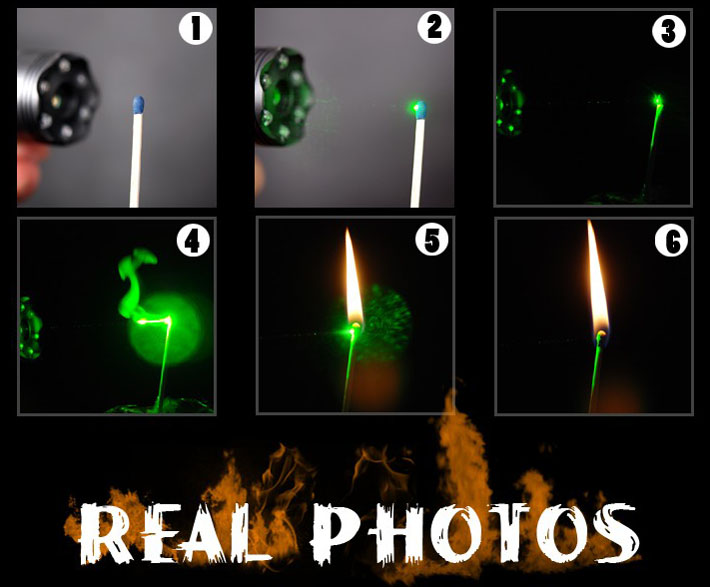 Whats in the box?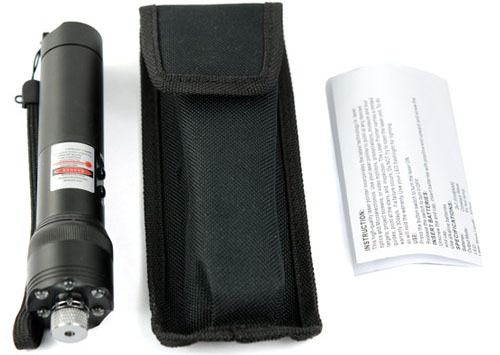 200mW green Laser torch
x1
Black carrying pouch x1
Instruction(English) x1