High Power Laser | Burning Laser Pointers | Green Laser Pointer
$0.00
(
0
items )

Special Deals
Popular Searches
Home >>Red Laser Pointers >> 200mW Red Laser Pointer Flashlight Torch with 2 Batteries and Safe Lock Burn Match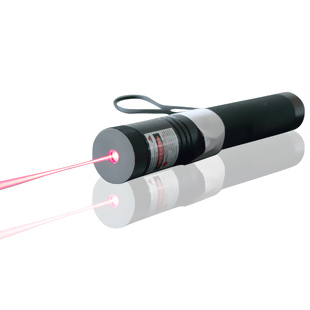 HTPOW 200mW Red Laser Pointer Flashlight Torch with 2 Batteries and Safe Lock Burn Match

Inventory status : Have in stock
color :Red laser
size :25mmX155mm

$65.83
Guarantee: When you buy laser pointers from everyonetobuy.com , we take care to ensure convenience, discount pricing, and quality. We guarantee a 30-day money back return policy, one year warranty! If you have any problem, please contact us in time.
Product Description
Specifications:
Brand name: OXLASERS
Model: OX-R301
Shell material:Hard aluminum
Surface treatement: Anodic oxidation
Switch: soft touch
Power supply: 18650/CR123 rechargeable battery
Wavelength:: 650nm
preheat time:less than 3 seconds
Working voltage: DC = 3.7V (With key)
Dimensions:Φ25mmX155mm
Output power: 200mW burst the balloon and matches

Advantage:
1.It was made by aircraft aluminum,so it is very durable.
2. Safety Key switch design, prevents children/unauthorized persons from harming themselves .
3. Focus adjustable lens v 4 The battery is 18650MA,high capacityv 5. ON/OFF Switch: a button in the front, just press itv 6.LD and fittings were both imported. Increase the service life, more than 8000hours.
7 laser module to improve the heat sink in design .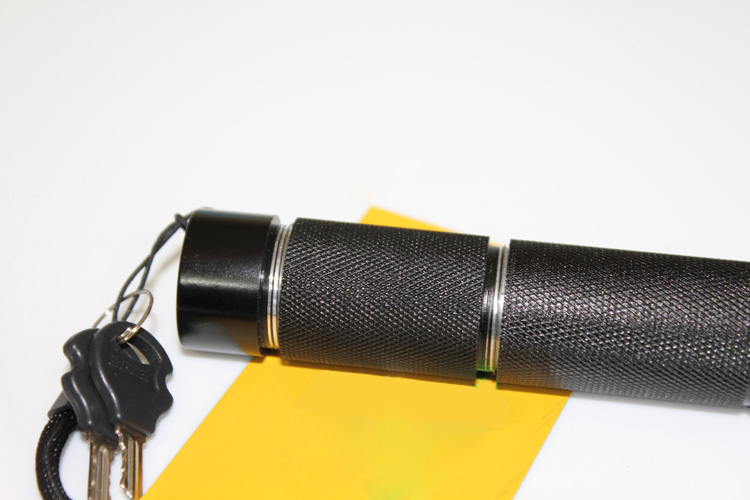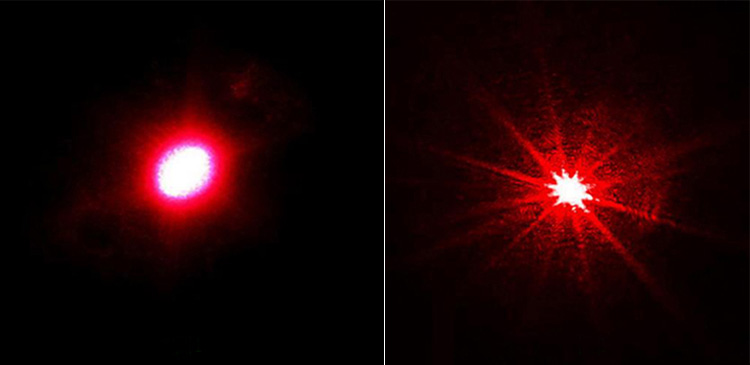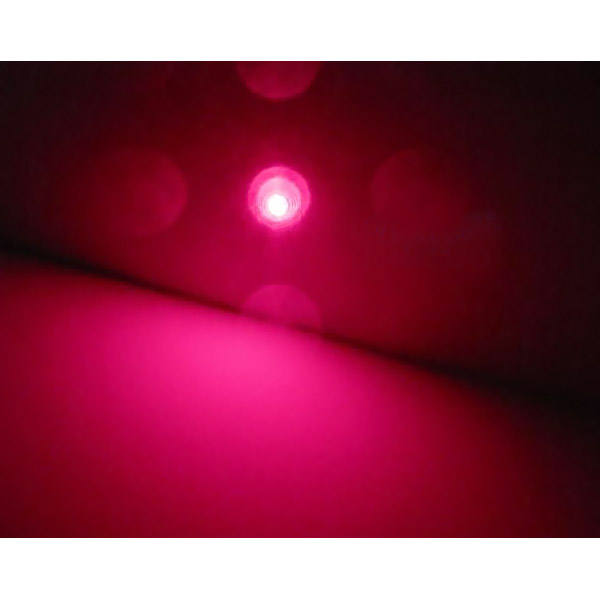 Pack list:
1xRechargeable battery 18650
1xRechargeable battery 16340
1XCharger
1X Laser pointer Flashlight