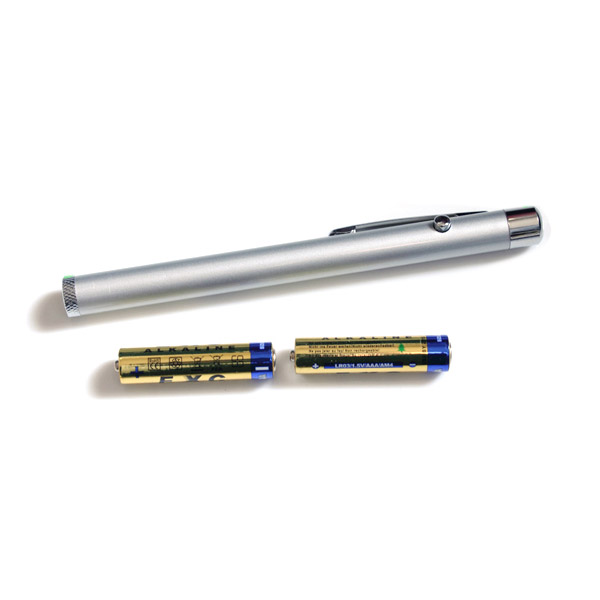 HTPOW Wholesales 5mW Red Laser Pointer Electronic Pen

Inventory status : Have in stock
color :Red laser

$ 14.83
Guarantee: When you buy laser pointers from everyonetobuy.com , we take care to ensure convenience, discount pricing, and quality. We guarantee a 30-day money back return policy, one year warranty! If you have any problem, please contact us in time.
Instruction:
A presentation 5mw red laser pointer is a small laser designed to highlight something of interest by projecting a small bright spot of colored light onto it. The laser beam is not in itself visible from the side, but is visible as a result of light scattered by dust particles along the beam path. The small width of the beam and low power of typical laser pointers make the beam itself invisible in a reasonably clean atmosphere, showing a point of light when striking an opaque surface. Some higher powered laser pointers are faintly visible via Rayleigh scattering when viewed from the side in moderately to dimly lit conditions.
Product Specifications :
Key Feature: red laser
Product Model:OX-R005
Material: hard aluminum
Output power: red laser pen 5mw
Wavelength: 650nm
Switch mode: ON/OFF switch
Power supply: 2*AAA
Laser range: 250-300 meters ( Night)


Advantage:
1.Best 5mW red laser pointer pen , is the best tool for teachers, students, engineers, doctors, managers, and so on.The laser pointer has high quality, competitive price. If you need a tool for pointer, this would be the best choice.
2.Suitable for teachers, students, engineers, doctors, managers, and so on.
3.laser pointers are faintly visible via Rayleigh scattering when viewed from the side in moderately to dimly lit conditions. It could usde for presenting graphics.
4.Lightweight and handy design, it is very convenient to put in bags or pockets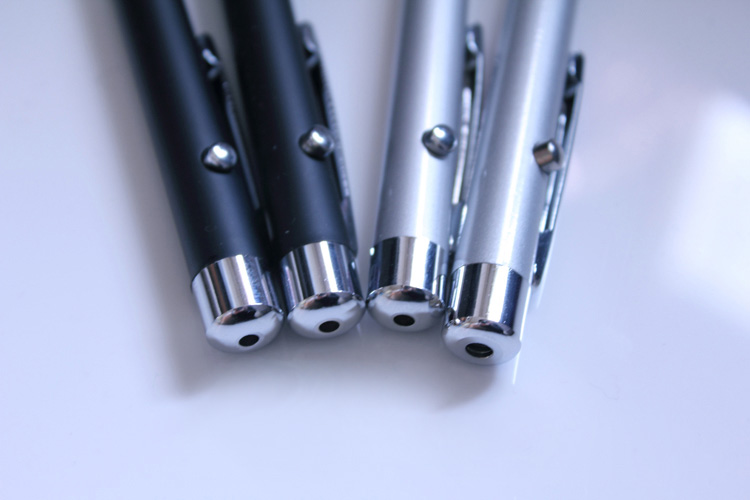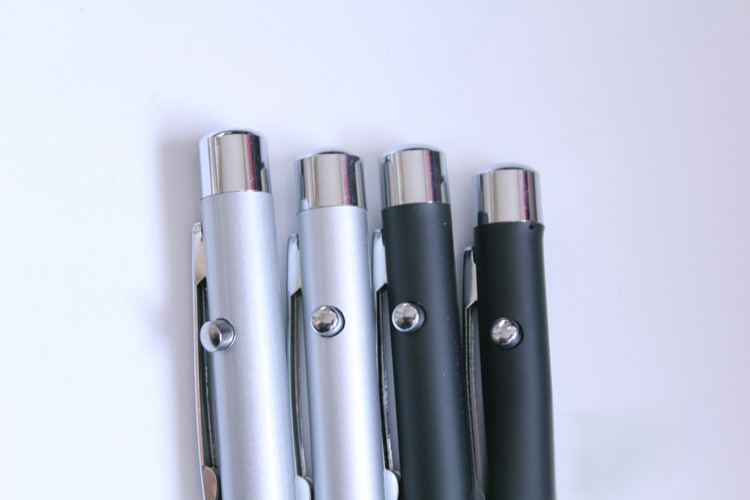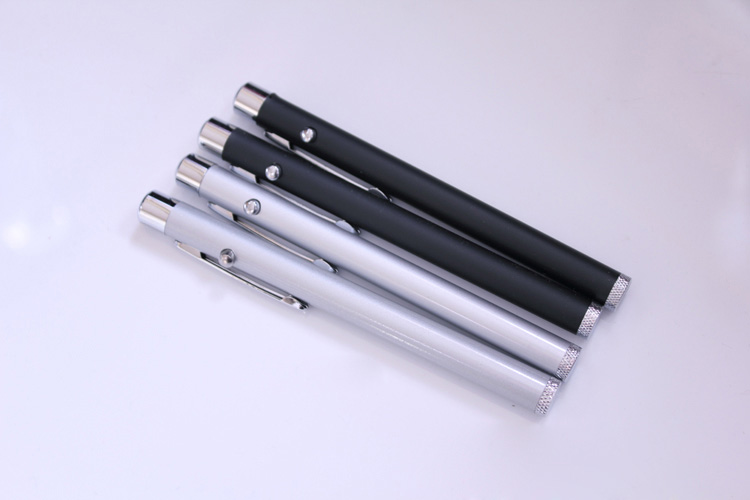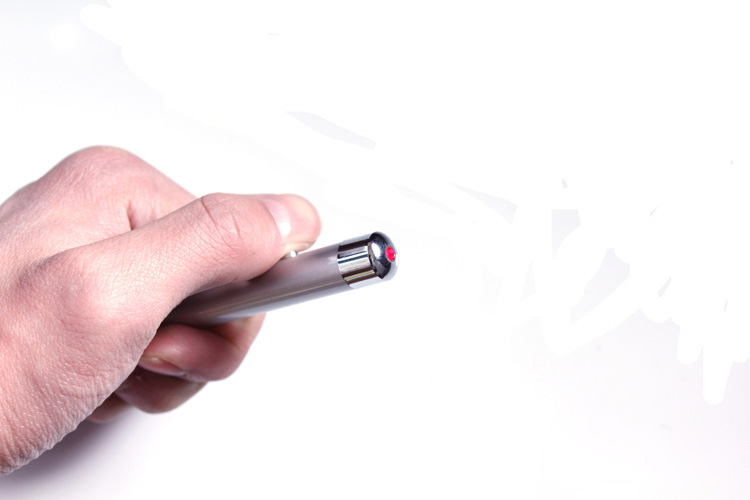 NOTE:
1. The 5mw laser can bright enough when you light it in normal temperature, so you had better do not light it continually in 30 seconds
2. Avoid direct eye exposure to laser beam (any contact to the human eye can cause permanent damage). Never expose your eyes or anyone else's to the laser beam
3.Please put it away from children to avoid the danger by contacting. When do not use it, please take off the battery from the laser in order to avoid the damage by the children's contacting
Contradistinction of the green, red and blue violet laser pointer:
Brightness: green>red>blue violet
Price :red< green< blue violet
Poly thermal performance: green< red=blue violet
Stability: green< red=blue violet