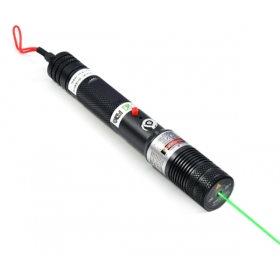 green 700mw laser pointer flashlight with safety key

Inventory status : Out of Stock

$147.76



Guarantee: When you buy laser pointers from everyonetobuy.com , we take care to ensure convenience, discount pricing, and quality. We guarantee a 30-day money back return policy, one year warranty! If you have any problem, please contact us in time.
A grand total of breakthrough technology laser diode laser assembly field, this update to adjustable Focus 700mW green laser pointer is your best choice for balloon pop , light match and cigars, wood burning , etc. This is a super cool laser with extremely confident to let your experience different types of combustion and thermal power.
700mW Laser legal Completely with adjustable focus . This laser FDA approval is completely legal to use for appropriate , non-commercial us private. Two keys safety switch protects your laser pointer unusable without unauthorized access .
Green 700mW laser adjustable focus with a long distance visibility . You have control of almost 8000 meters adjustable beam visible home. Twist mechanism counter latch opening clockwise until it reaches the opening mechanism to focus and tighten.
Thermal flow of metals to ensure stable operation. This is a metallic heat cooling system designed sink burn stuff 700mW laser pointer . It can keep long continuous pointing in a difficult situation. this aircraft used solid material aluminum housing 532nm laser notebook has super long life more than 8000 hours with stable operation.
700mW green laser technical parameters :
Name: Green Laser
Wavelength : 532nm
Output power: Laser 700mW
Laser Class : IIIB
Transverse Mode: TEM00
Range in darkness (m ) : 2000- 8000m
M2 factor : < 1.2
Beam divergence , full angle ( mrad ): < 2.0
Beam diameter at aperture ( mm): < 2.0
Spectral linewidth ( nm) : <0.1
Polarization ratio : > 100:1
Warm-up time (minutes): <0.5
Operating Temperature ( ℃ ) : 10 ~ 30
Storage Temperature ( ℃ ) : -10 ~ +50
Housing material : Aluminum, coated
Expected life (in hours) : 8000 hours
Dimensions of the laser head ( L × D , mm) : Φ38mm × 230mm
Cooling System: metal heat sink
Supply Voltage ( VCC) : 1 x 18650 battery
Warranty time : One year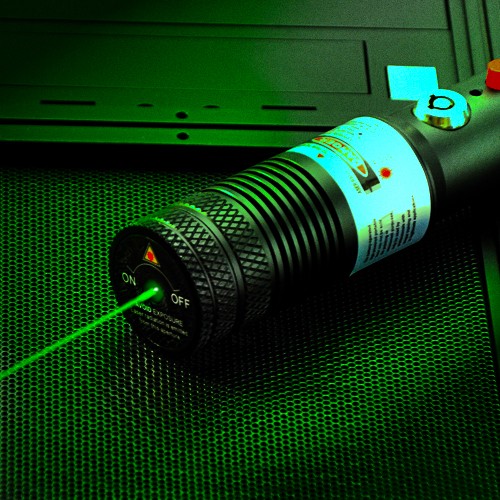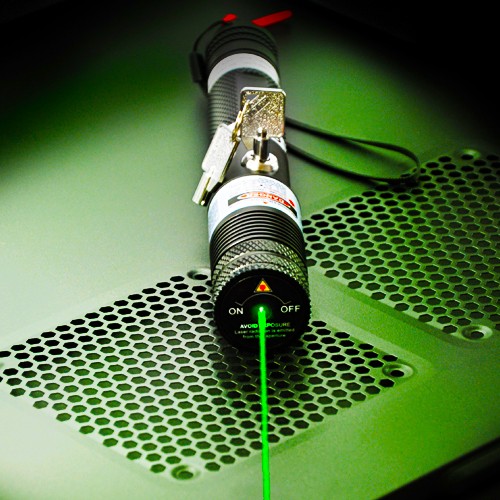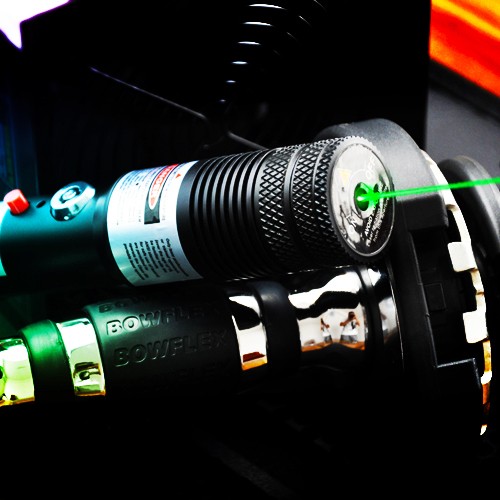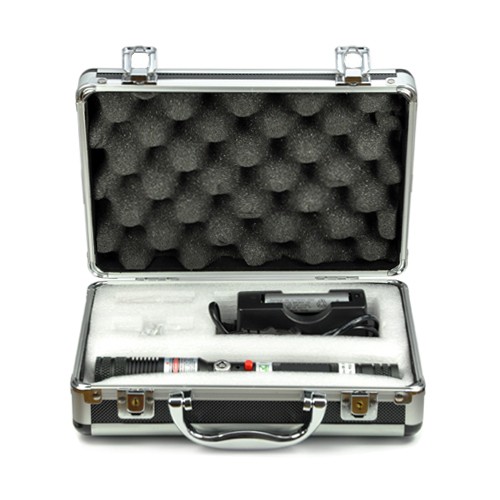 Packing list :
1 × Laser Pointer 700mw
1 × charger
1 x Security Key
1 × button power switch
1 × bag