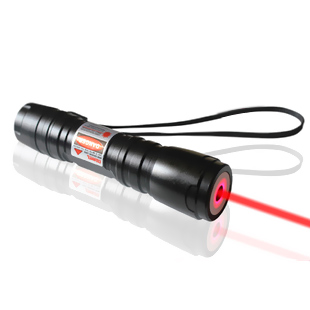 HTPOW Focusable Burn Matches or Cigarette 200mW Red Laser Pointer Flashlight Torch

Inventory status : Have in stock
color :Red laser
size :25mmX122mm

$80.50
Guarantee: When you buy laser pointers from everyonetobuy.com , we take care to ensure convenience, discount pricing, and quality. We guarantee a 30-day money back return policy, one year warranty! If you have any problem, please contact us in time.
200mw red laser pointer flashlight, Made of top quality material, it is durable for long-term use. There is a switch installed in the side of the pointer; it is easy to operate. It is widely used at the concerts. Coordinating with the splendid performance and the crowd's passion, this pointer helps to promote the atmosphere. Except that, it is perfect for teachers, professors, doctors, managers, engineers and so on.Using a laser pen to point at any target is more convenient than by hands
Product Specifications :
Key Feature: red laser flashlight
Model:OX-R30BMaterial: hard aluminum
Switch mode: Light switch
Power supply: 1* 16340 rechargeable battery
Wavelength: 650nm
Run-up time: ≤3 seconds
Working voltage: DC3.7V
Size: ¢25mmX122mm
Output power: 200mW laser

Notice:
1.How to install the battery: put the anode to the back of the powerful 200mw red laser pointer
2.Do not look into the aperture of the laser beam,and do not aim into eye!
3.Do not switch the laser pointer more than 30 seconds, otherwise it will shorten the lifetime of the laser pointer.
4.Take off the battery and Keep out of reach of children!
5.Charging or changing the battery once the laser beam brightness seriously drop!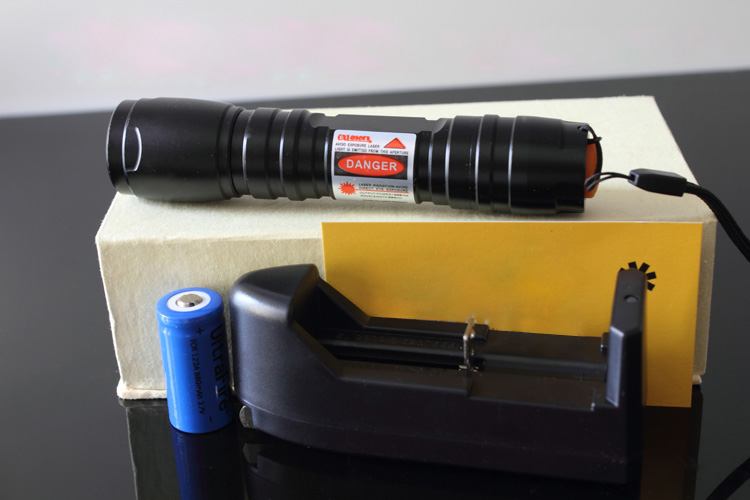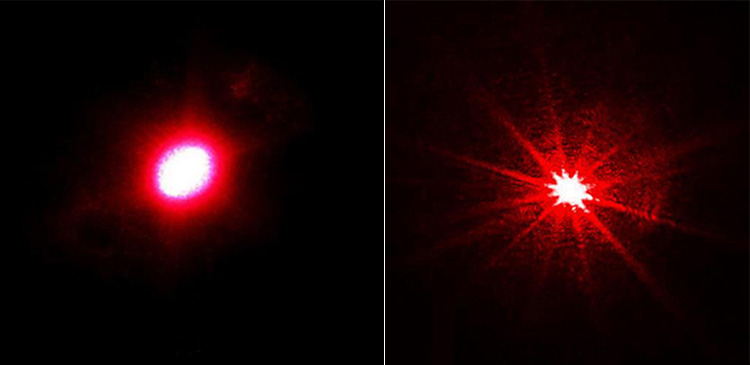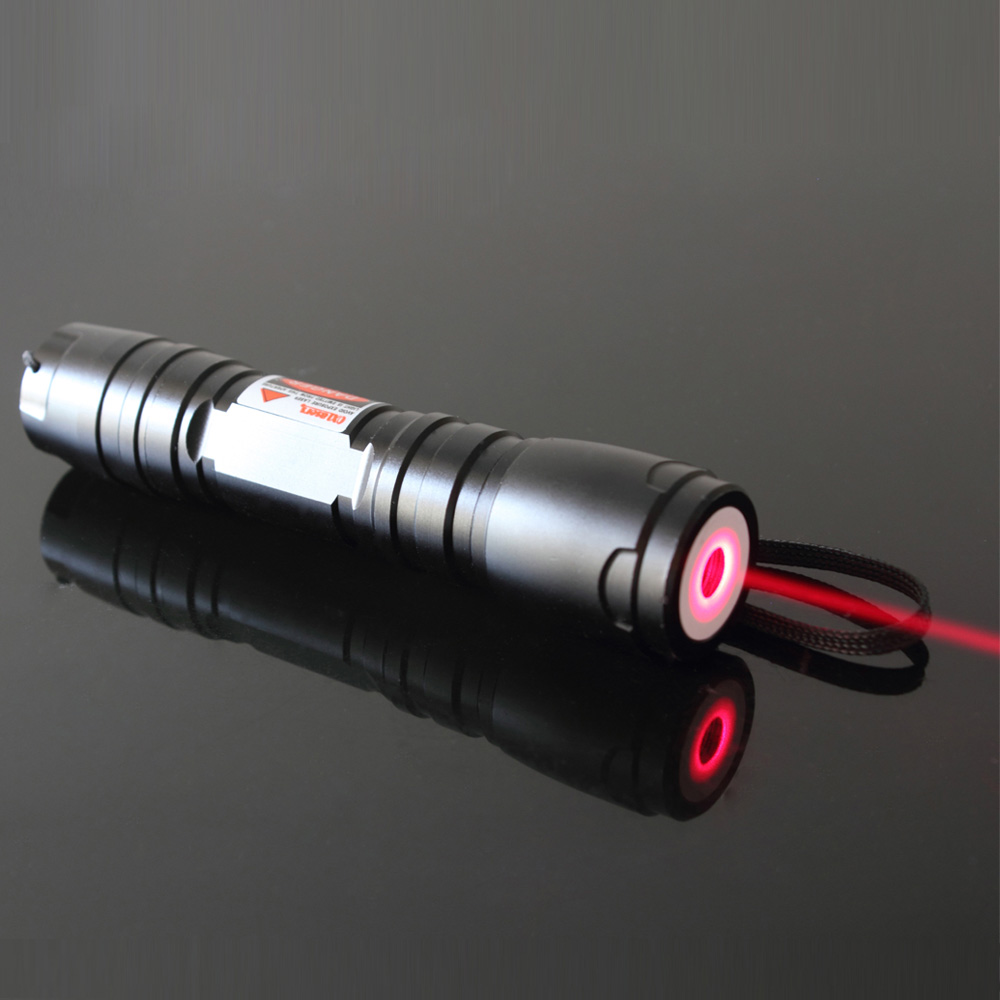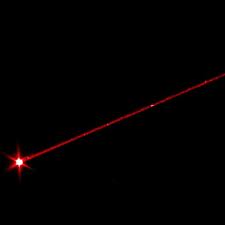 Packing list:
1x laser pointer flashlight