The HTPOW 10000mW burning laser pointer is one of high power blue laser pens,besides,which is also a burning cigarette with laser.Powered by two 16340 batteries is up to 10000mw,it generates a 450nm pure laser beam full of energy.The adjustable flashlight is made of aviation aluminum material,so it's very stable.Simultaneously,there are four colors to choose Silver,Black,Red and Blue, quite dazzling.In addition now send five special efficacy headgear to enhance the entertainment!A distance of over 5000 meters, was clearly visible light at night.
Burning Laser Specifications :
| | |
| --- | --- |
| Brand | HTPOW |
| Material | Aviation Aluminum Material |
| Power | 10000mW |
| Laser Color | Blue |
| Body Color | Black |
| Wavelength | 450nm |
| Weight | 700g |
| Size | 27mm*210mm |
| Working Voltage | DC 7V |
| Power supply | 2 * Battery 16340 |
| Beam Distance | 5000m-10000m |
| Warranty | 12 Months |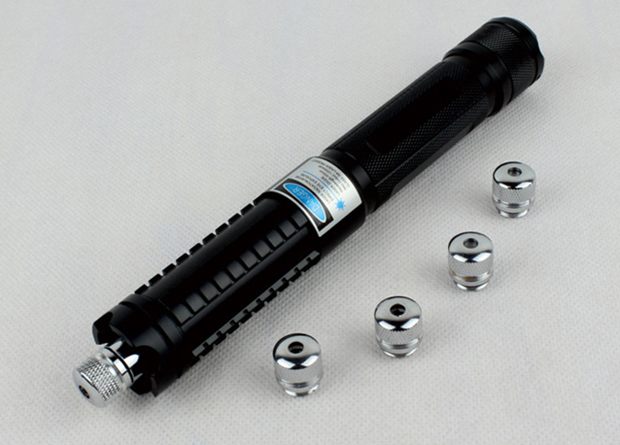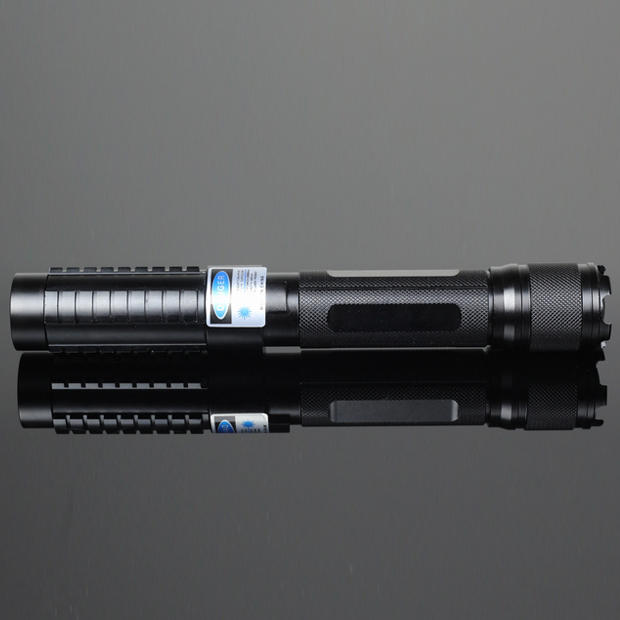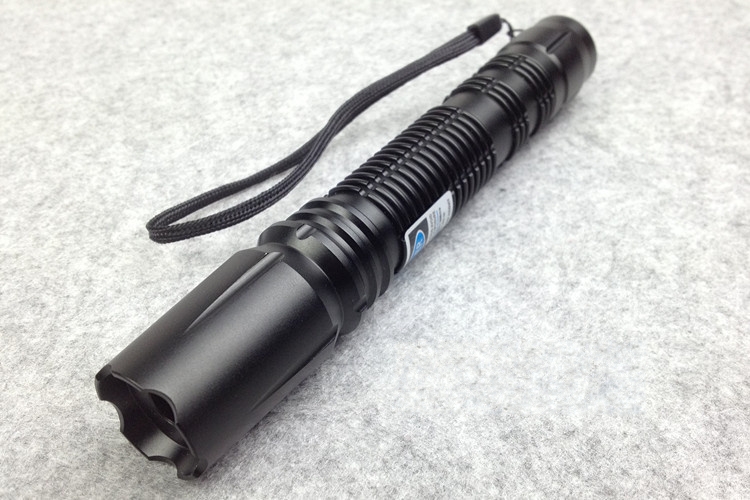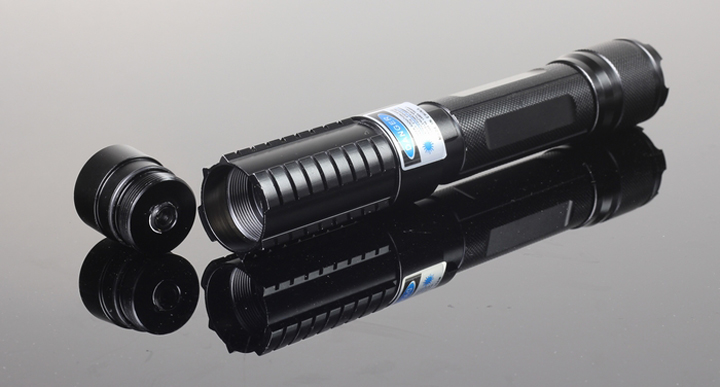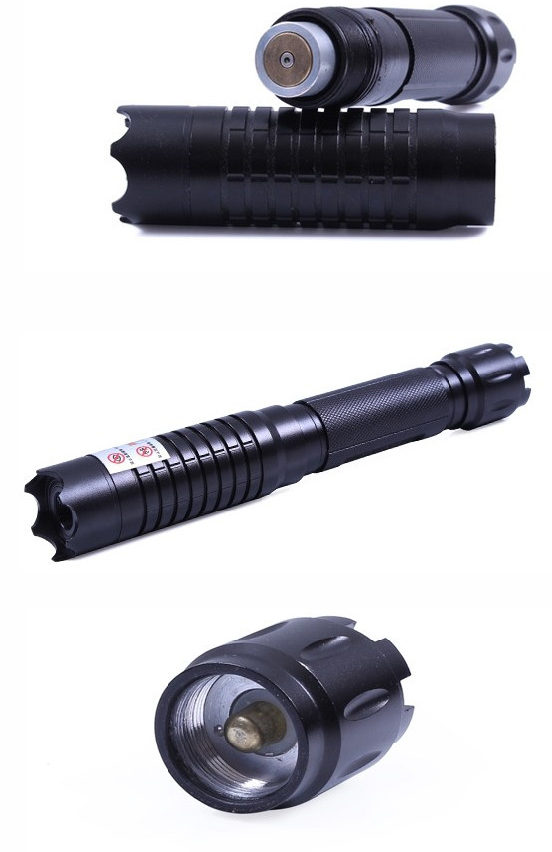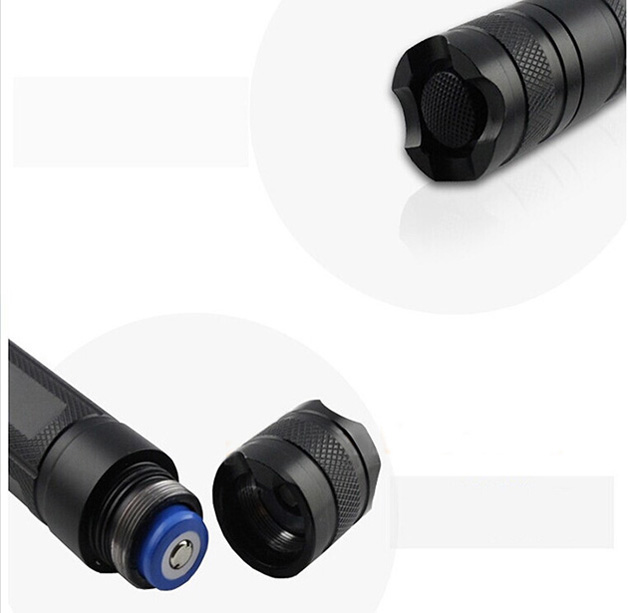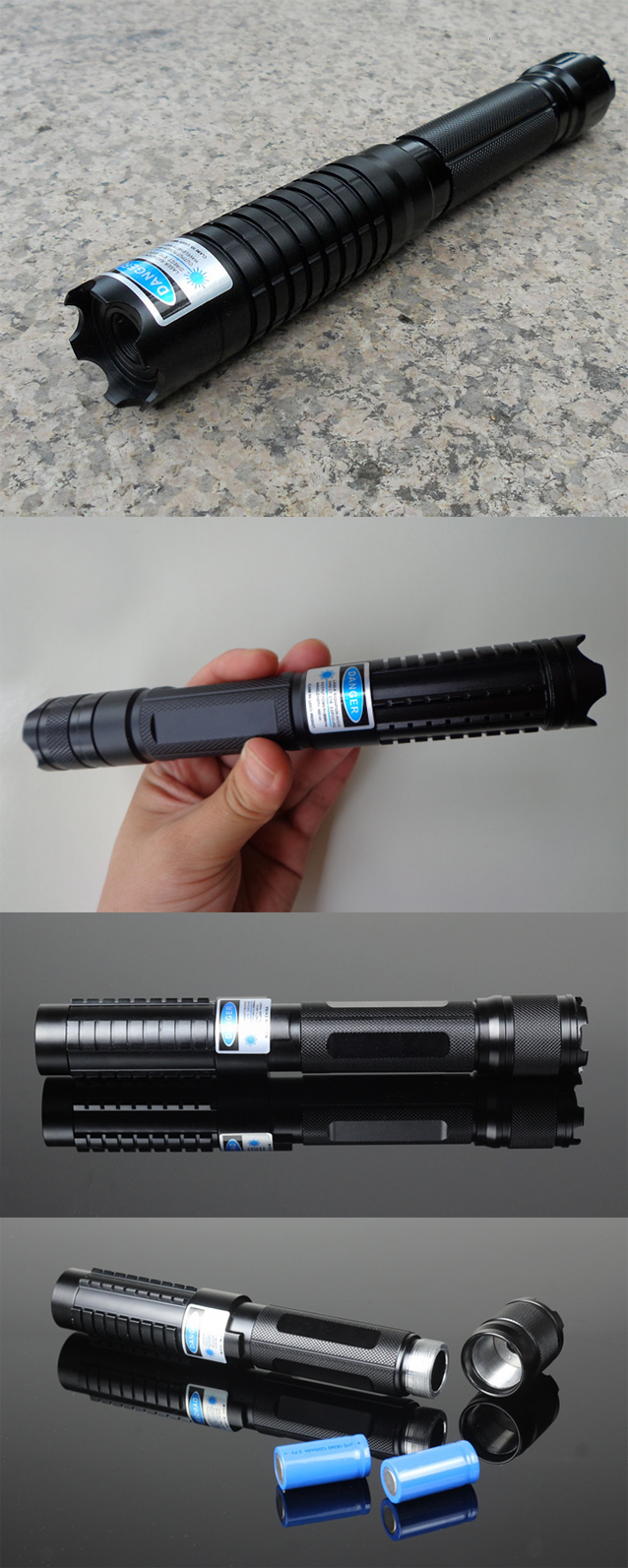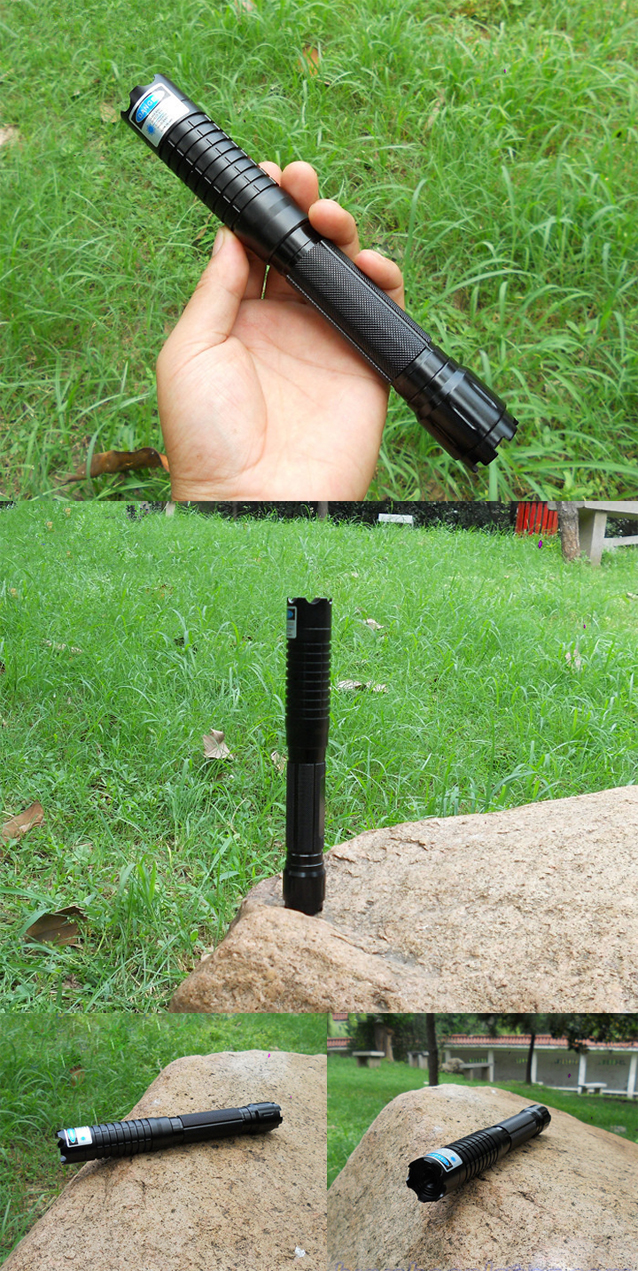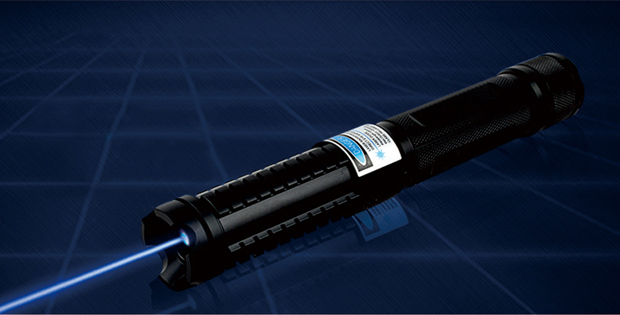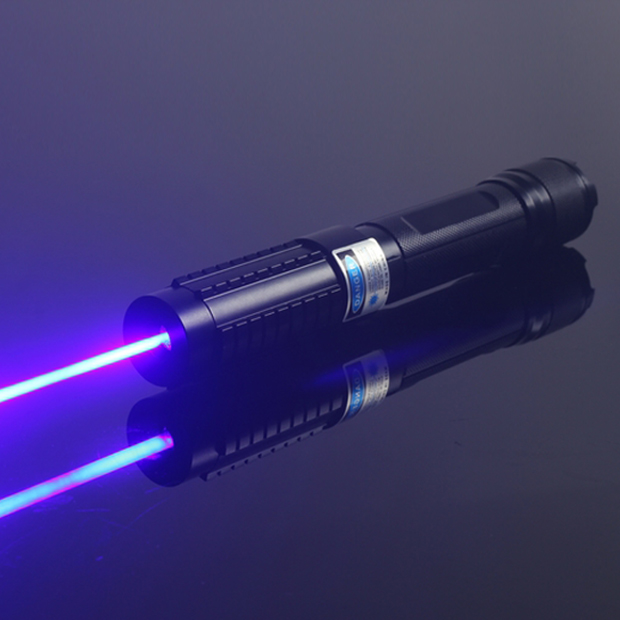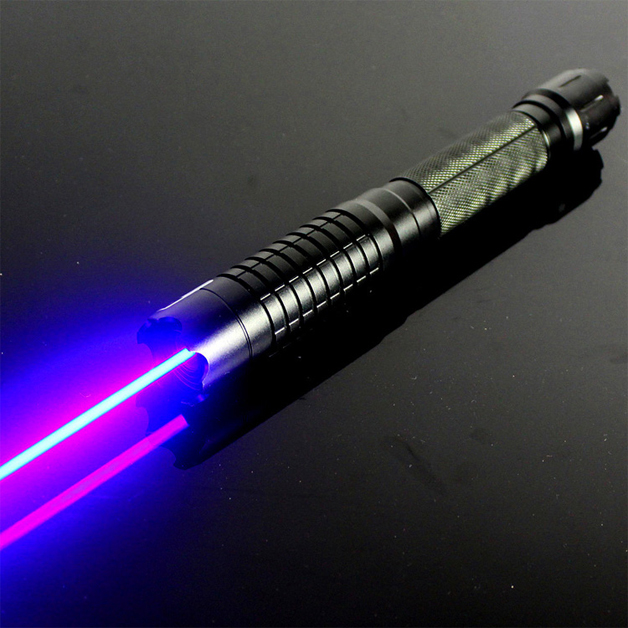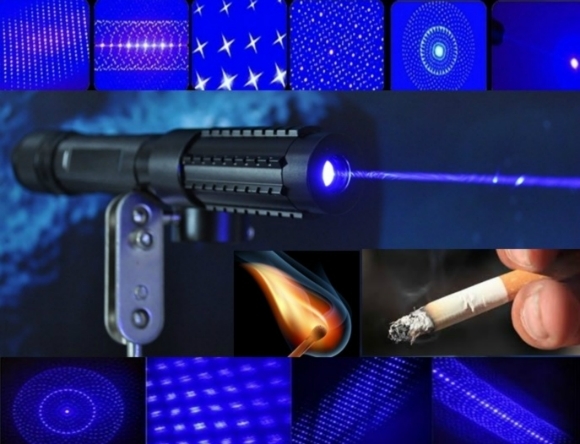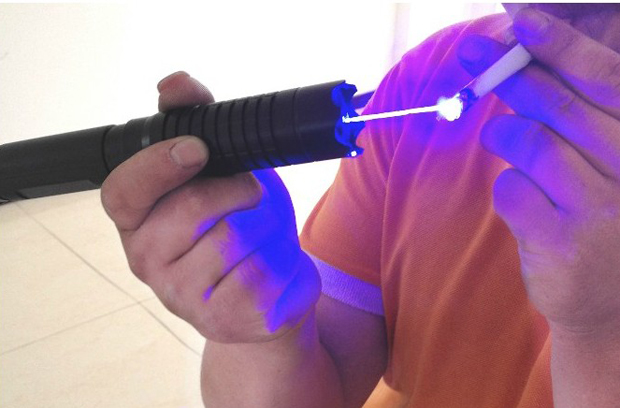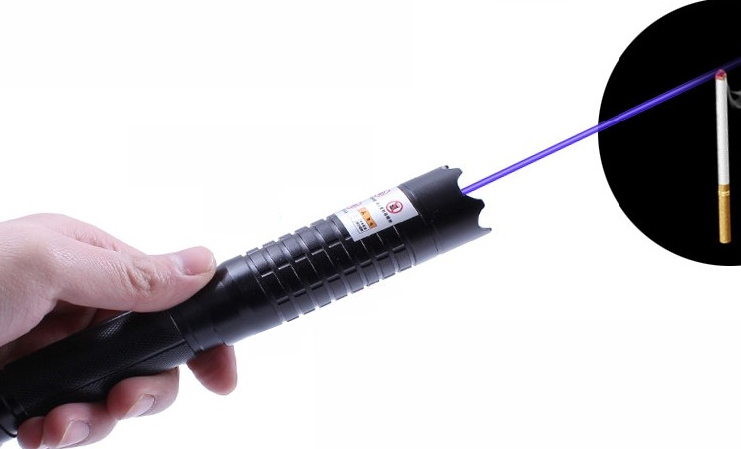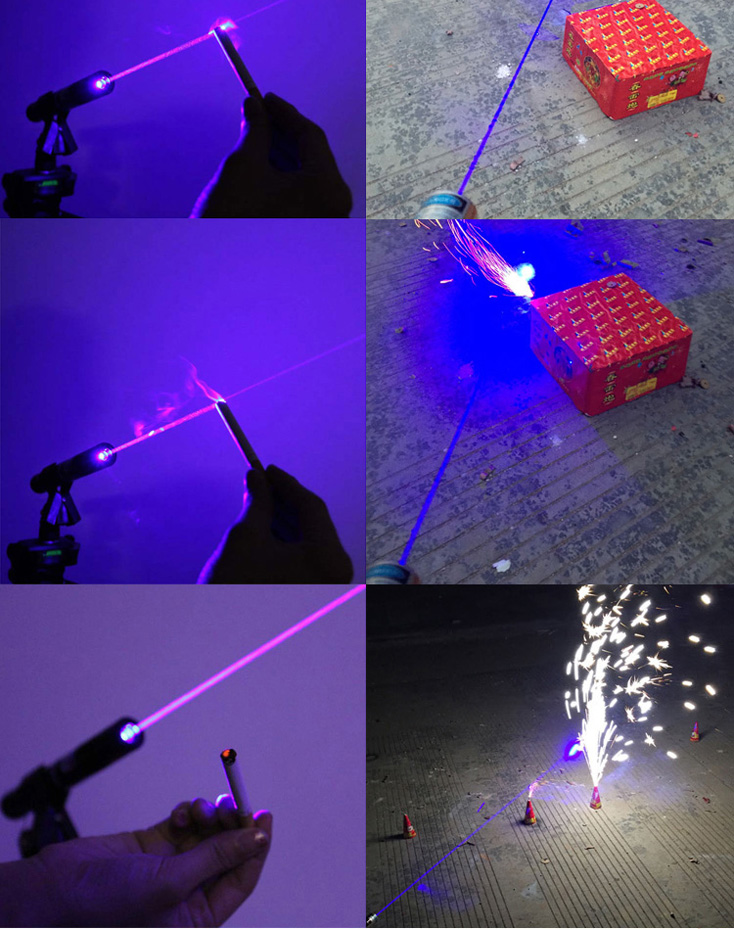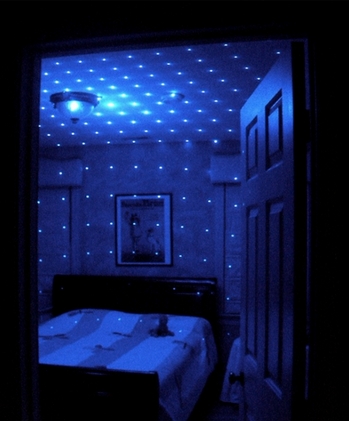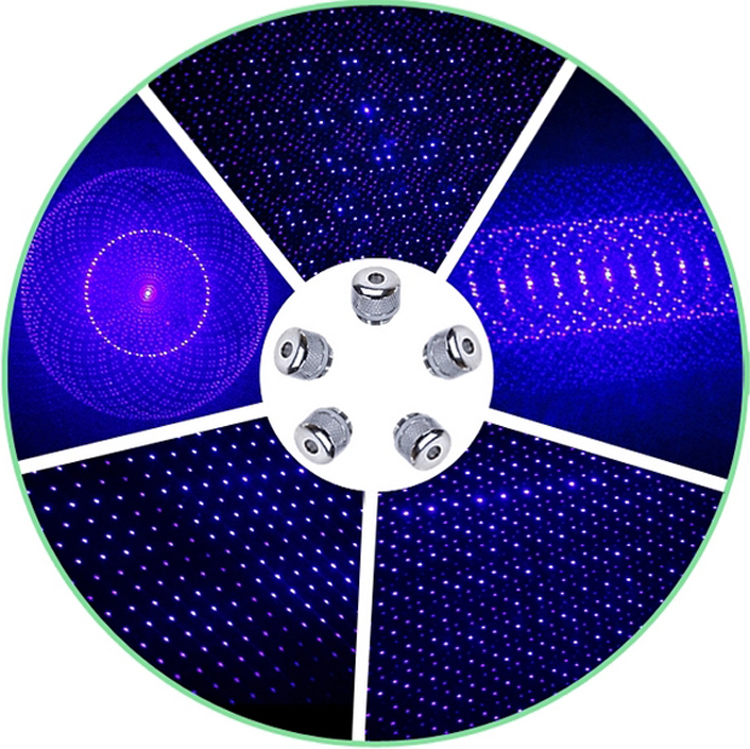 Packing Details:
1X 450nm Blue Laser Pointer 10000mw
1X Manuals
1X Charger
2X 16340 Batteries
1X Safety Goggles
1X Velvet Box (Optional)
1X Velvet Box With Wrapping Papers Sets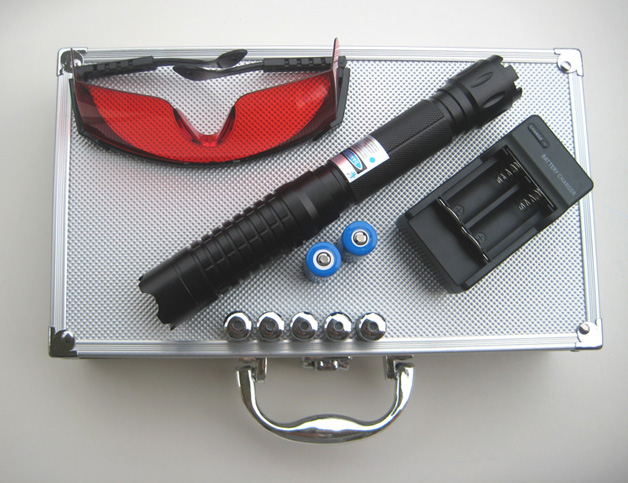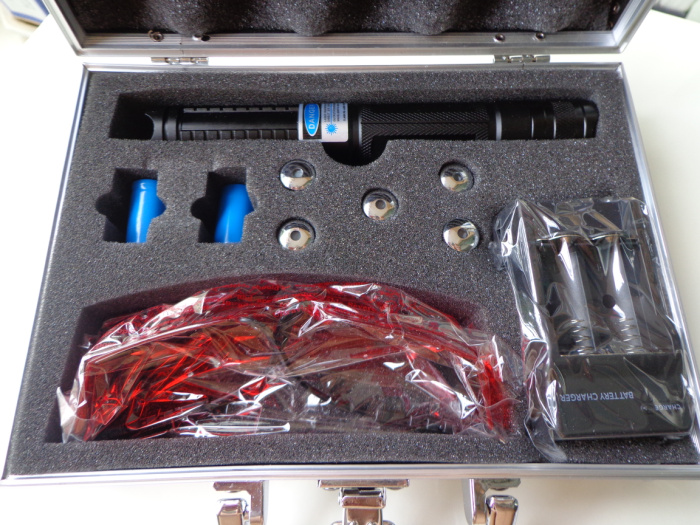 Note:
1. Don't allow the camping burning lasers 10000mw beam to enter the eye. The laser beam is harmful to eyes, any contact will cause permanent damage. Don't point to the crowd, especially in the face.
2. Battery installation method: battery cathode laser pointer toward the tail.
3.Don't Continuously light more than one minute, the latter due to overheating and affect the life of the laser.
4. Remove the battery when not in use, and putting it some place where children can touch!
5.If found laser beam brightness severely reduces please note to recharge the battery or replace the battery.